news
Pavement parking ban approved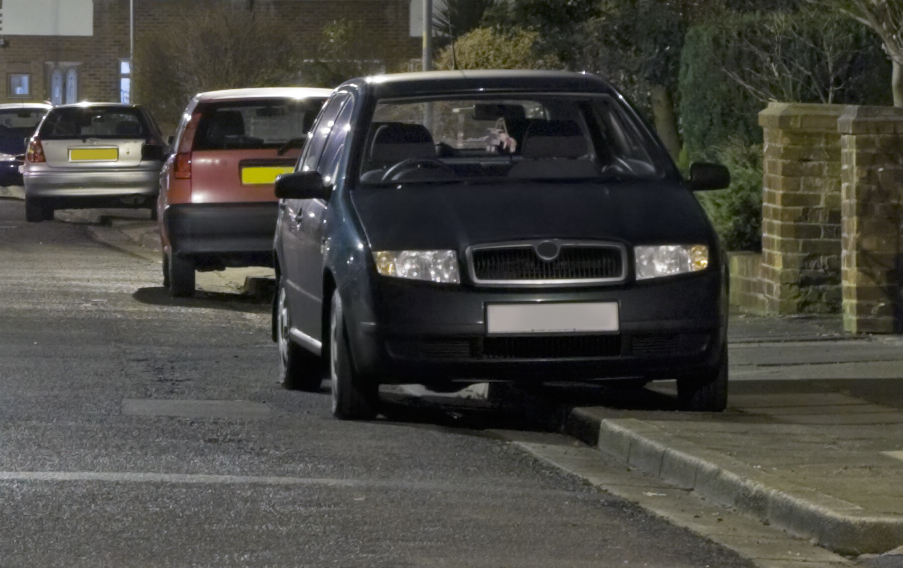 The Scottish Parliament has agreed in principle that a new law be passed to implement a nationwide footway parking ban.
Living Streets Scotland has campaigned for a Scotland-wide ban on pavement and double parking, with the aim of making streets safe and accessible for all. The group has welcomed the ruling and urged England and Wales counterparts to follow suit.
Under current legislation, footway/pavement parking or double parking are not specific offences in Scotland. Section four of the Transport (Scotland) Bill, voted on yesterday, Thursday, contains provisions to prohibit these actions.
This will be welcome news to the 83 per cent of people who responded to the consultation on the bill felt to say they felt new legislation was required.
Following Thursday's result, Stuart Hay, director of Living Streets Scotland said: "Today's ruling to make cars on pavements a thing of the past will help to create safer and more welcoming streets for all.   
"As well as offering huge financial savings to local councils who are charged with fixing footways damaged by the weight of vehicles, it will give new freedom to people in wheelchairs, parents with pushchairs and older people who are currently forced into oncoming traffic when they're faced with a vehicle blocking their path.
"A simple national ban which covers all pavements offers the best way to change behaviour and sends the message that parking on pavements is socially unacceptable. We urge MSPs to now ensure the bill is not watered down. Practical plans and resources, including the proposed national publicity campaign, should be put in place to ensure the bill is enacted efficiently."