sport
Parish Cup fever set to return to the football pitches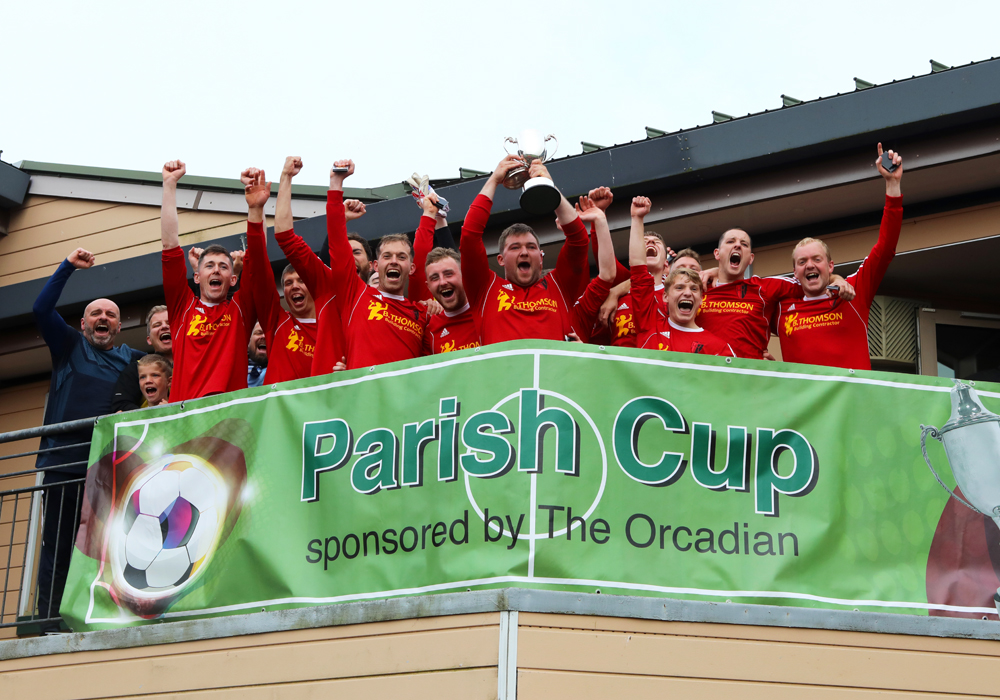 The Orcadian Parish Cup returns to the county's football pitches this weekend — but there has already been one casualty.
The tie between defending champions Holm and last year's semi-finalists Stenness had been due to play on Sunday at 3pm but the West Mainland side have been forced to pull out of the competition.
As a result, Holm receive a bye to the quarter final.
As for the games that will go ahead, two North Isles teams feature on Saturday.
Stronsay are on their travels to Dounby where they will face Birsay at 12.30pm, while, in arguably the tie of the weekend, Rendall and Sanday will go head-to-head at The Rockery at 12.45pm.
Sunday sees two fixtures take place.
At 1pm, Deerness will look to upset the odds against Stromness in St Andrews, and at 7pm, focus will switch to the West Mainland when Harray return to the Parish Cup fold, welcoming St Andrews.