news
Over £400k awarded to community projects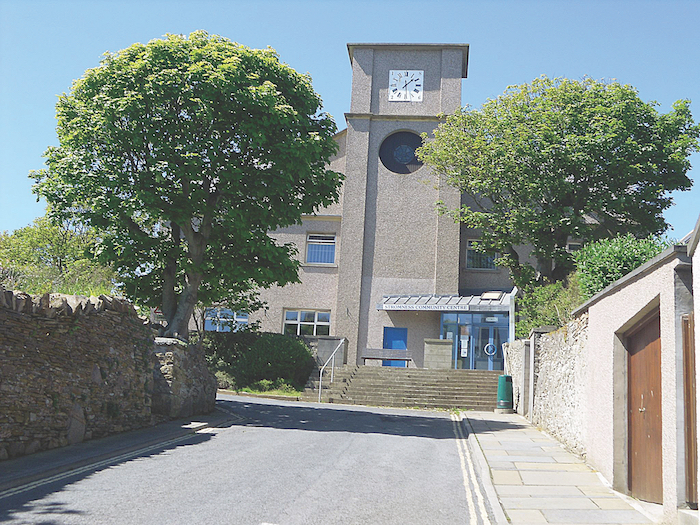 Fifteen community projects in Orkney are to benefit from over £400k of finance from the Scottish Government's Healthy Islands Fund.
The fund has been designed to benefit people living on Scottish islands, with a series of community-led wellness initiatives designed to support them to live healthier lifestyles.
For the full story, see this week's edition of The Orcadian.