Orphir road closed following traffic accident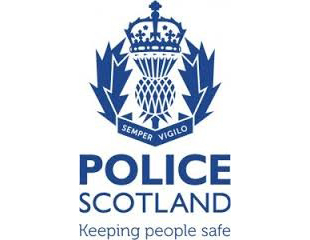 Kirkwall police have advised that a section of the A964 Orphir road has been closed due to a traffic accident.
The emergency services are on the scene, and vehicles are being diverted down the Bloomfield Road towards Scapa Beach.
No further updates are available at this time.