news
Orphir gardener wins national award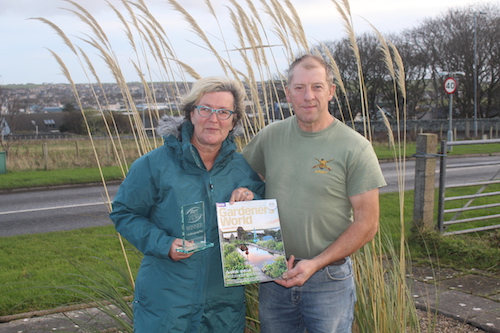 A local gardener, and her plot, have won an award in a national competition.
Caroline Critchlow, who lives in Orphir, has been announced as the winner of the "Challenging Plot" category of the 2017 Gardener's Worlds magazine Garden of the Year Awards.
The winners of the competition's categories were announced in the November edition of the magazine and Mrs Critchlow's garden is also featured on the front cover of the issue.
The competition was judged by a panel of gardening experts, writers and designers, who said that Caroline's garden is "a great achievement, and the design enhances the fabulous views.
It is also pointed out that in creating her garden, which looks out over Scapa Flow, Caroline has had to battle storm-force winds.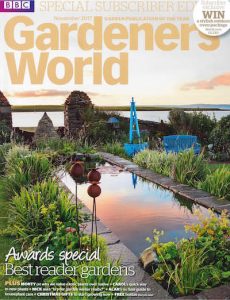 Reacting to her win, Mrs Critchlow said: "I only entered the competition as a joke, never thinking for one minute that we would get picked. I'm absolutely thrilled."
Following the announcement of the competition's three category winners, a public vote is now being held to find out who should receive the People's Choice Award. Votes can be cast here.
(cover photo by Paul Debois, courtesy of Gardener's World)