news
Orkney voices heard on Young Brexit Panel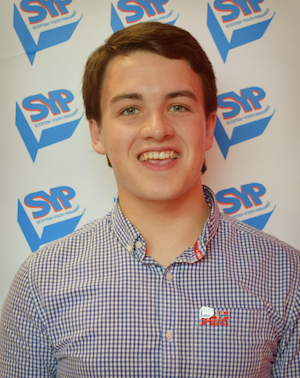 Two local young people have been selected to sit on a national panel designed to ensure young peoples' voices are heard as part of the ongoing Brexit negotiations.
Hope Laing and Jack Norquoy are among 20 young people from across Scotland chosen for the Children and Young People's Panel on Europe.
Hope Laing is a pupil at Stromness Academy and is in the process of doing her Gold Youth Achievement and is a Young Ambassador for Year of the Young People.
Jack Norquoy is one of Orkney's two members of the Scottish Youth Parliament.
As part of this landmark participation project, children and young people will have the opportunity to advise the Scottish Government on the issues they would like to be considered in Brexit negotiations with Westminster.
The project has been initiated by the charity Children in Scotland and will be independently led by the charity in partnership with Together (the Scottish Alliance for Children's Rights) resources to provide helpful information for children across Scotland about what leaving the EU might mean for their lives, will also be developed as part of the project.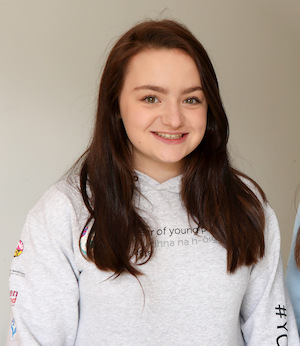 The panel will meet four times between now and December.
Hope said: "I am so excited about being chosen to be on this panel as I love public speaking and supporting young people's voices. Without the support of the Youth Achievement Group I would never have had the confidence to apply for such an important opportunity."
Maureen Herdman (area youth worker and award group worker) said: "We are delighted for Hope as this is a great opportunity for her to further advance her skills and confidence and represent young people on a national stage. It has been a delight to watch Hope develop into a self-assured and confident young lady who is always keen to represent the views and opinions of young people from Orkney and beyond!"
Jack Norquoy said: "I'm absolutely delighted to be part of the panel to represent the work of SYP, young folk in Orkney, and crucially help to ensure we see a progression, not a regression of young people's rights in Brexit. I'm looking forward to working with everyone on the panel to influence the Brexit process constructively. Our generation will inherit the full consequences of Brexit and I believe it is only right we have our voice heard."