news
Orkney to shine at Arctic Circle conference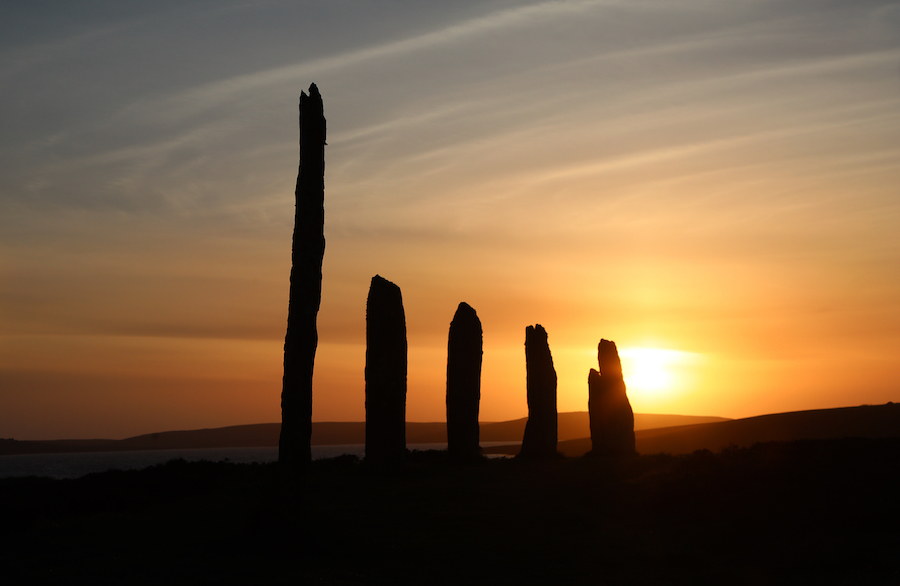 Orkney will be showcases to its northern neighbours later this month, when Orkney Islands Council's leader and interim chief executive host a presentation at the Arctic Circle Assembly.
Councillor James Stockan and interim chief executive John Mundell have been asked to speak on the topic of "Orkney — Europe's Gateway to the Arctic" during the second day of the event in Reykjavik, Iceland.
Mr Mundell said the invitation is a chance to promote the potential economic of Orkney to Arctic Circle countries and beyond, and to foster "an alternative international family for Orkney, in a post-Brexit world".
More in The Orcadian, available now online and in shops.