sport
Orkney sprinter set to star for Scottish relay side at Diamond League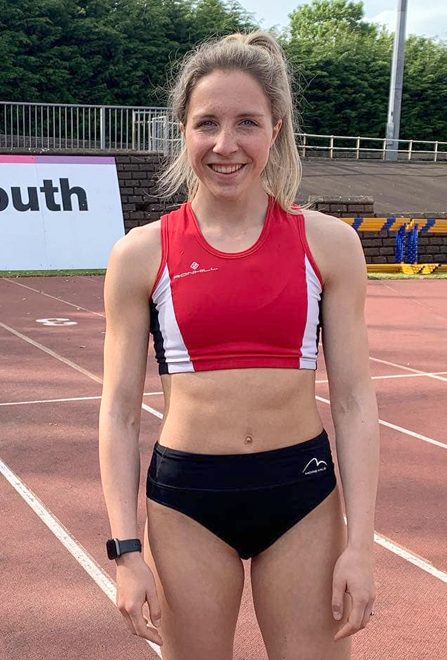 Orkney sprinter Taylah Spence will race as anchor for Scotland's female relay side in one of the biggest, if not the biggest moment, of her sporting career.
Spence is part of the four-strong 4 x 100-metre side at the Wanda Diamond League, one of the most prestigious athletics events in the world, and attended to by the globe's best athletes in Birmingham.
The 23-year-old from Kirkwall will join teammates Rebecca Matheson, Alisha Rees and Sarah Malone, as sprinters are handed an opportunity to try and post qualifying times for the Birmingham Commonwealth Games, which begins in July.
After being called up to the squad earlier this week, Spence was unsure whether she would be a reserve or first-pick.
But she has now been confirmed as one of the starting four, and will take Scotland home, running as anchor.
Typically, this final-leg spot is saved for the fastest person on the team.
It is an experience and a moment she will savour, as a star-studded cast descend on Birmingham to not only compete in the Diamond League, but also recce the redeveloped Commonwealth Games venue.
The women's relay team are scheduled to compete at 4.15pm.
The event is being shown live on BBC One from 1.15pm to 4.30pm, but only from 1.15pm to 2pm on BBC One Scotland.
You can also stream the Diamond League online via the BBC iPlayer and online.
Following the experience, Spence has no time to rest, as she prepares to represent Scotland again at the Loughborough International on Sunday, this time in the 200 metres.