sport
Orkney RFC still searching for first victory after Caithness defeat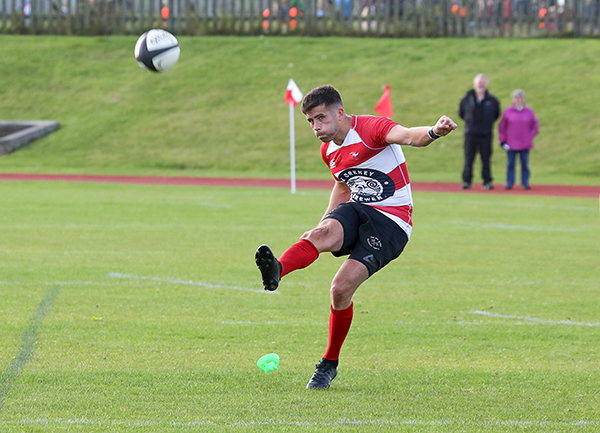 Orkney RFC's search for a first win of the season continues after Caithness won the 91st clash between the sides, emerging 9-16 winners.
The losing bonus point picked up by Orkney will be little consolation after a third defeat of the season at the hands of their rivals.
The visitors went in at the break 0-11 up and in control following an unconverted try and two penalties.
A hat-trick of penalties from James Linklater cut the deficit to two, however a try 20 minutes from the end saw newly promoted Caithness pick up their first victory of the season.
Orkney's next match is away to Ardrossan Academicals next Saturday.
Full coverage in Thursday's The Orcadian.