sport
Orkney RFC grind out important home win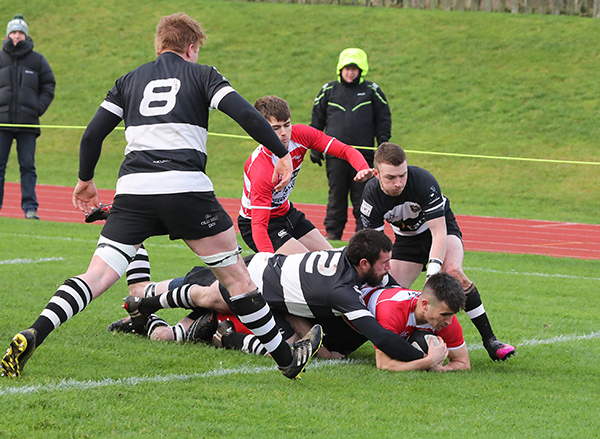 A lightning quick start provided the platform for Orkney RFC to grind out a 21-15 victory over Perthshire this afternoon.
Orkney were 16 points up after 20 minutes, with James Linklater scoring a hat-trick of penalties and a converting his own try.
Perthshire cut the deficit with a converted try before Scott Rendall's try ensured Orkney ended the first-half with a flourish.
Perthshire's second try of the day — coming right at the death — was the only action of note during a drab second-half.
Read a full report and captain Scott Rendall's thoughts in The Orcadian.