news
Orkney residents urged to be on guard against rogue traders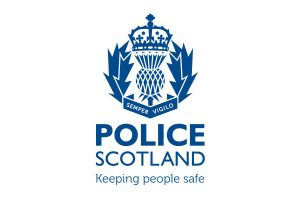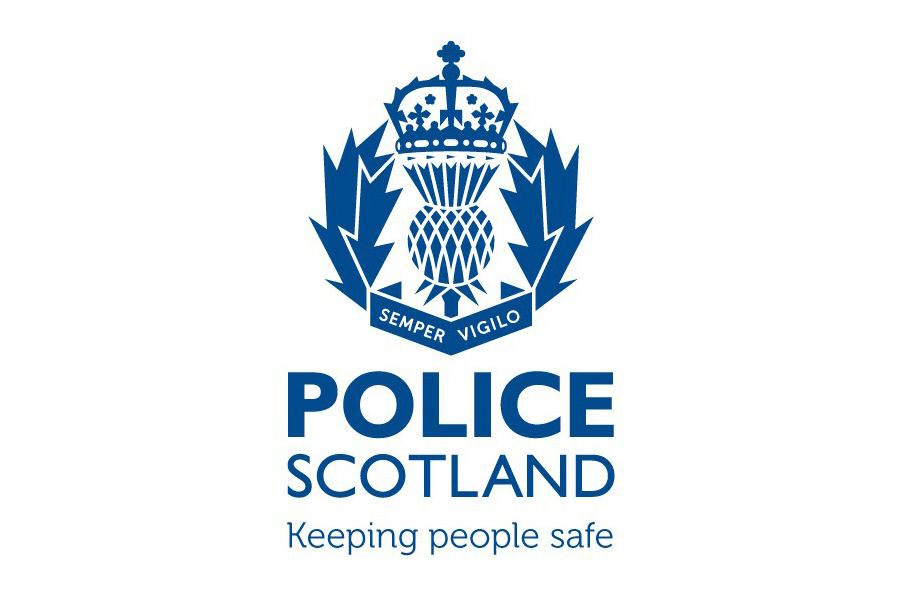 Police in Orkney are reminding people to be vigilant against bogus workmen and rogue traders.
Local officers have said there are concerns about potential bogus workmen operating in the islands, as the weather starts to improve and residents may consider having work done on their property. Police are urging people to be on their guard and make sure they know who they are dealing with before agreeing to have any work carried out.
Police have also advised that rogue-traders usually cold-call, claiming to be workers offering to sell services, make repairs or carry out work on houses, gardens or driveways, and, in reality, they charge inflated prices for sub-standard or unnecessary work.
Sergeant Richard Ross of the Preventions and Interventions Unit said: "We are specifically asking residents in Orkney to be vigilant against bogus workmen, though this advice applies to everyone. Being scammed by a rogue trader can have a devastating impact on the victim and we work to try and prevent these offences from happening as much as we can. A few simple steps can help protect yourself against bogus workmen
"We do not recommend dealing with cold callers offering building work or claiming that work needs done urgently and would certainly warn against handing over money without being completely sure the person you are dealing with is genuine. Legitimate workmen would not ask for cash up-front and nor would they put pressure on you to have money to hand before any work was carried out.
"Similarly never agree to accompany someone to the bank or a cash machine if you are you are put under pressure to hand over money. A genuine trader will always be happy to offer identification but do not always rely on this. If you still have doubts then contact the company they say they work for to check, preferably using a number you have sourced yourself.
"If someone is persistent, ask them to call at another time and arrange for a friend or family member to be with you. Experience tells us that bogus workmen often pick on vulnerable members of our communities so watch out for your neighbours, family and friends.If you have any doubts, phone Police Scotland or Trading Standards to report your concerns."
Police Scotland on the 101 phone number or, in an emergency, by calling 999.