news
Orkney residents urged to be on guard after scam phone calls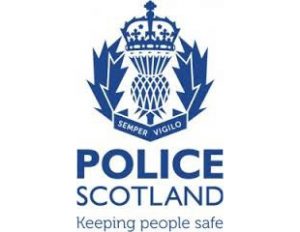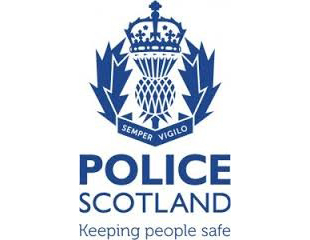 Police in Orkney are urging residents to be on their guard after a series of scam telephone calls were made to local residents.
According to police, calls from people purporting to be from government agencies or debt advice services were made to individuals in Orkney earlier this week.
Suggestions have been made that the caller was pursuing unpaid tax or offering advice about managing debt.
Fortunately, none of the individuals who received the calls gave any personal details or passed on any funds.
This is the latest warning to people in Orkney regarding online and telephone scams, with criminals reportedly trying to take advantage in the run-up to and during the festive season.
Chief Inspector Matt Webb said: "On each of these recent occasions the person receiving the call decided to report their concerns.
"We are urging others to make sure that they are aware of these calls to make sure they do not become a victim. Additionally, we're asking communities to look out for vulnerable members of society who could be contacted by unscrupulous individuals over the phone.
"Organisations such as the HMRC or any other official agency would not cold call and you should not feel pressured into making immediate decisions over the phone. If you have doubts about who you are speaking to then hang up and phone the organisation they claim to represent back on a number you have sourced yourself.
"Similarly if you receive a call from someone looking to elicit personal details over the phone then hang up and alert the police. If you have concerns about a call you have received then I would urge you to report them to Police Scotland or Trading Standards so they can be investigated."