news
Orkney remembers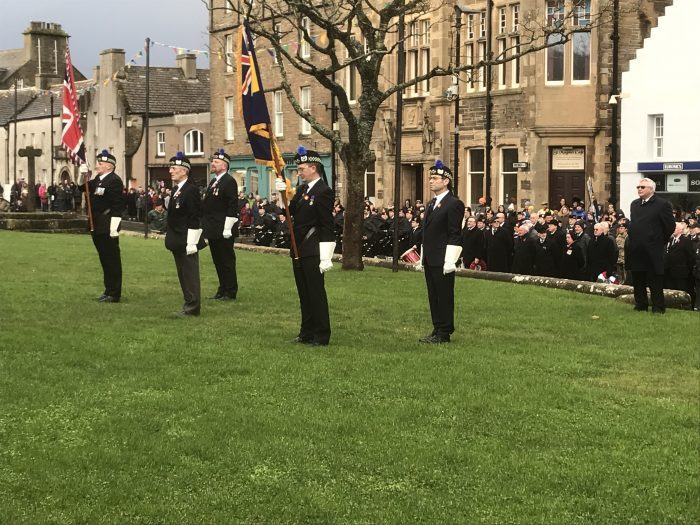 Armistice day and Remembrance Sunday commemorations were held across Orkney earlier today.
This year is particularly significant as it marks the 100th anniversary of two major battles of the First World War — Passchendaele and Arras, in which 93 Orcadians lost their lives.
In Kirkwall, a large parade including veterans, army and sea cadets and other groups marched from the Royal British Legion to Broad Street, where Orkney Lord Lieutenant Bill Spence led the tributes at the war memorial on the St Magnus Cathedral kirk green.