news
Orkney remains 'best place to live' in Scotland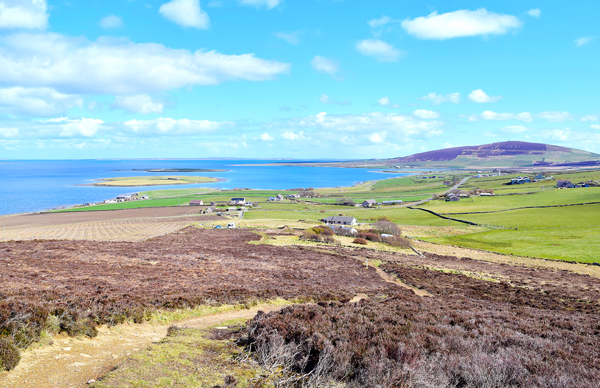 Orkney has retained its title as the best place to live in Scotland, according to a new survey.
The archipelago was also named as the second best place to live in the UK in the 2017 Quality of Life survey conducted by the Bank of Scotland.
Second behind Hart in south-east England in the UK, Orkney beat fellow island groups Shetland and the Western Isles to top spot in Scotland.
Orkney scored strongly in categories such as employment, health, satisfaction, happiness and low crime rates.
Low population density and low traffic rates were also highlighted.
The survey also reported that the county's schoolchildren benefit from the UK's largest spending per pupil for primary and secondary children — £9,662 per pupil compared to the Scottish average of £5,928 and £4,645 for the UK.
Orkney's employment rate of 87% is the highest in the UK, while 96.6% of adults were in good or fairly good health.
Orkney adults' were also the happiest and recorded the highest average rating for life satisfaction in Scotland.
Graham Blair, mortgage director at Bank of Scotland, said: "It's great to see Orkney retain its title of best place to live in Scotland and the second best place to live in the whole of the UK, losing out narrowly to Hart in the south-east of England.
"With high employment, low population and traffic levels, as well as having lots to do and see, it's no wonder that Orcadians also have the highest life satisfaction ratings."