news
Orkney politician caught up in Scottish Parliament evacuation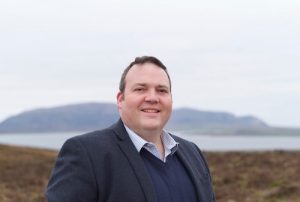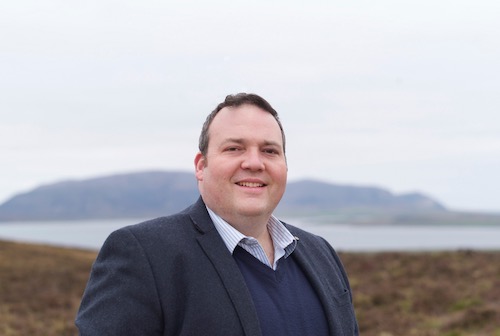 Part of the Scottish Parliament building was evacuated earlier today after a package containing a white powder was opened in the office of Conservative MSP for the Highlands, Jamie Halcro Johnston.
The regional MSP, who is from Orphir, has said his staff reported the package containing the suspicious substance to the parliamentary authorities.
He said that, although he had been in a meeting at the time and not in his parliamentary office, where the package was opened, his understanding was that a male member of his staff noticed a white powder on his hands which he believes came from an envelope he had opened.
The evacuation took place at around 11.30am this morning, with the all-clear given at approximately 1.15pm.
Mr Halcro Johnston commented: "Thankfully it appears to have been a false alarm in this case and the substance was found not to be dangerous.
"All my staff are okay and the emergency services have now confirmed that the incident has been resolved and parliamentary business will continue as normal.
"I would like to thank the Scottish Parliament's staff and the emergency services for their prompt and effective response".