news
'Orkney one of the best places to live' — Sunday Times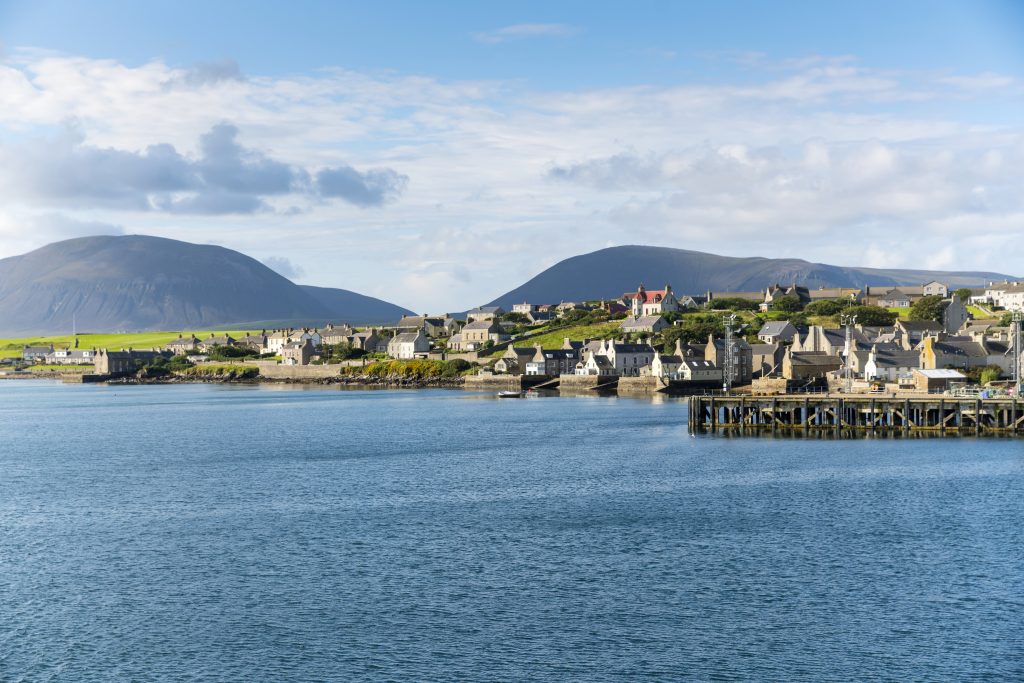 Orkney has been named on the prestigious Sunday Times Best Place To Live list.
It is included as one of the six runner up locations in the Scotland region, which was topped by Dunkeld, Perthshire.
Although Orkney often tops other lists, such as Bank of Scotland Quality of Life survey, it last appeared on the Sunday Times list five years ago.
The ranking includes data such as school reports, house prices and broadband speeds, but also claims to judge the sense of community and cultural opportunities on offer by having the Sunday Times's expert judges visit all the locations.
Of Orkney the judges said: "The wonderful wildlife and dramatic landscapes make living in this remote location worthwhile, but this collection of 70 islands is also notable for a lively population that displays an impressive entrepreneurial spirit and supports local businesses with gusto."
Wadhurst, East Sussex, was named the overall best place to live in the UK.
The list can be found at thetimes.co.uk/bestplacestolive