news
Orkney netballers aiming for senior inter-county double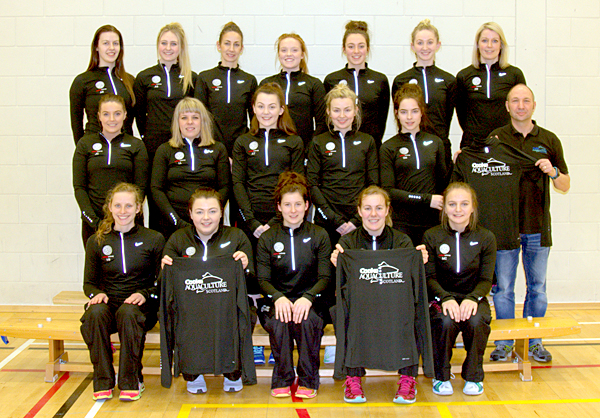 Orkney's senior netballers are making their final preparations ahead of tomorrow's 36th annual senior inter-county fixtures against Shetland.
Orkney's 'A' side are gunning for their 24th victory against the Auld Enemy, while the 'B' side are aiming for their first win since 2014 and 19th overall. Shetland secured a double victory on home soil in last year's matches.
For the first time in Orkney, the 'A' game will be played first at the Picky Centre, starting at 12 noon, while the 'B' sides will take to the court at 2.15pm.
There are five new caps throughout the Orkney squads, with Amy Rendall, Alice Scott, Sasha Miller, Ellis Kerr and Kirsty Drever all set to gain their first caps, alongside the experienced trio of Karen Burns, Julie Campbell and Inga Kemp.
Like Orkney, Shetland will travel south with a fine mix of youth and experience, with four new caps in the squad, alongside more familiar names of Kirsti Leask, Vicki Smith and Sarah Grogan.