sport
Orkney netball ace set to star for Scotland during weekend's sport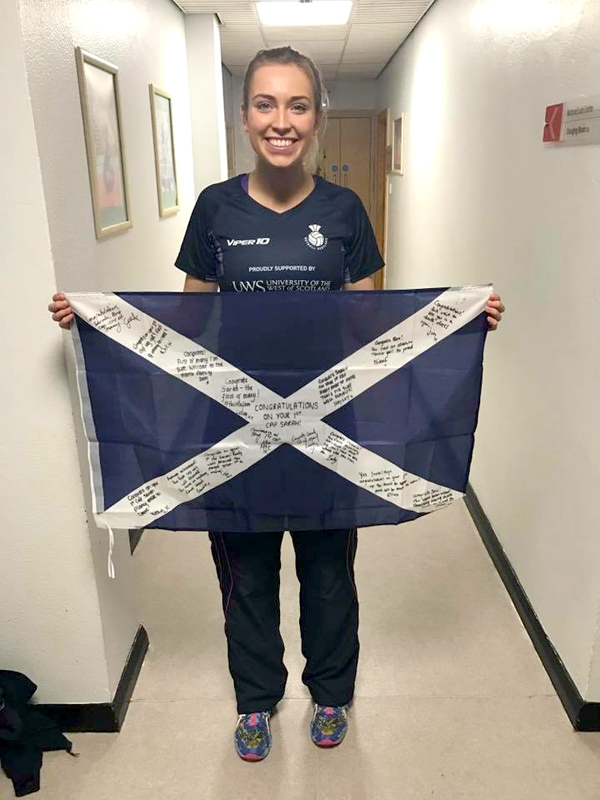 Sarah MacPhail is set to star for Scotland at the Under-21 Netball European Championships this weekend.
MacPhail is part of the Scotland side in Northern Ireland.
The netball ace and her teammates will take on Wales today (Friday) before going onto face the host nation and England on Saturday and Sunday.
Meanwhile, closer to home, Orkney RFC host Murrayfield Wanderers as they search for their first win of the season.
Kick-off is currently scheduled for 3pm.
The Orkney Dragons are back on the road this Sunday, this time travelling north to face Shetland at 12 noon.
Orkney FC are also on the road for the third consecutive week.
The North Caledonian League champions face Inverness Athletic in the Muir of Ord at 1pm.
The first squash competition of the season will get underway this weekend with the 15-minute competition.
Juniors get underway at 5pm on Friday before the seniors start on Saturday at 2pm at the Pickaquoy Centre courts
Orkney Athletics Club will host their awards night tonight (Friday) beginning at 7pm at KGS. Entry is free with all athletes and families welcome.
Lastly, three weightlifters will compete at the Scottish North District Championships in Arbroath on Saturday.
Matthew Byers, Fred Vincent and Ross Sinclair will take to the platform in a first competition for the Orkney Amateur Weightlifting Club.