sport
Orkney men's rugby and football sides savour victories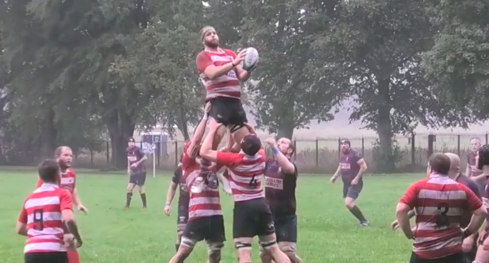 There was double cause for celebration yesterday as Orkney RFC's First XV continued their winning streak and Orkney FC got their first win since August.
Orkney RFC saw off the challenge of Hillfoots in Tillicoutry to cement their place at the top of Tennent's Caledonian League Division 1.
It was another bonus-point win as the Orcadians won 13-45 on a day of heavy rain to go six points clear at the top of the league.
Meanwhile, Orkney FC ended a run of four successive defeats by thumping Thurso at The Dammies.
Aiden Drever, a brace from Liam Delday, and Robbie Scott ensured Orkney savoured the sweet success of victory once more in a 4-0 win.