news
Orkney Fulmar documentary to feature on national television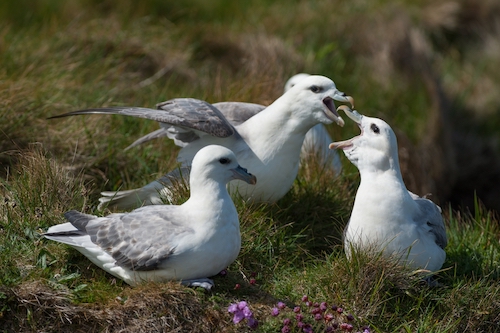 A renowned Orcadian cameraman is to have his latest film, about the effect of plastic pollution on Fulmars, shown on national television.
In his film, South Ronaldsay-based filmmaker Raymond Besant, will investigate the problem by taking a dead Fulmar, found in Orkney, across to the Netherlands to have its stomach contents analysed.
The programme will be featured on the BBC Two programme, Autumnwatch, next week.
Earlier in his career, Mr Besant made a film about the seabirds, called The Flying Dustbin, which also looked at how the birds can accidentally ingest plastic, leading to the death of both infant and adult Fulmars.
Talking about his new film, he said: "The very first film I made was about Fulmars eating plastic, about ten years ago. I wanted to follow that up to see if there had been any improvement or if things were getting worse.
"So, I ended up taking a Fulmar that was found on Sanday, across to the Netherlands to get analysed. There is a man there who has studied the stomach contents of Fulmars since the early 80s. He's been able to monitor the plastic levels in the birds and they use that as an indicator of how healthy the sea is.
"If there are large amounts of plastic in Fulmars it means the environment they are in isn't very good. So, I went across with the bird from Orkney and we find out what the results are in the film."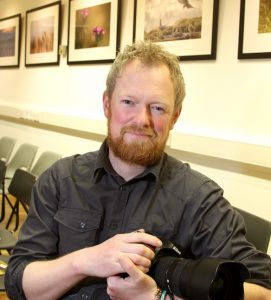 Asked why he chose to make this follow-up, he added: "I've been interested in plastic pollution since that first film and have been keeping an eye on things since then. As the years have gone on, I've become more concerned about the amount of plastic you find on the beach. Also, since the last film, people are much more aware of the plastic in the sea and problems it might cause and what we might be able to do it alleviate it a bit."
Mr Besant's film is due to be shown as part of Autumnwatch, which airs four episodes next week, from Monday, October 23. The programme will also be available online, via BBC iPlayer, after the broadcast.