news
Orkney features as Royle Family star discovers family past
Orkney will feature on the BBC's flagship family history show
Who Do You Think You Are?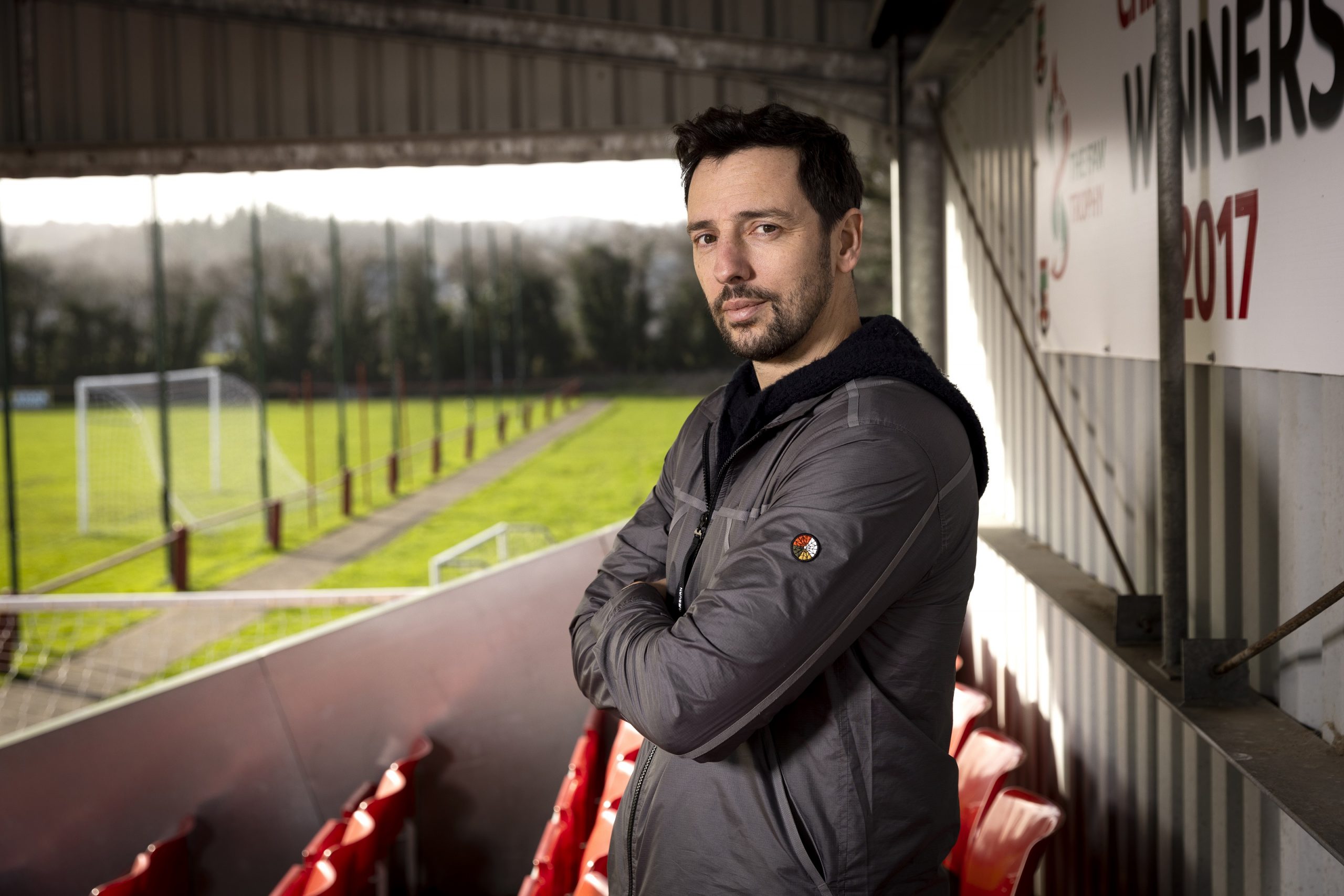 Ralf Little, the Death In Paradise star, will discover his grandfather's wartime experinces on the isles and of battle.
Orkney Islands Council's Museums team Engagement and Exhibitions Officer, Tom Muir, helped with the production, and said: "Of all the celebrities that I have worked with over the years, Ralf was one of the nicest. Despite success at the age of 17 with 'The Royle Family' he remains a down-to-earth, genuine guy."
The programme will also be avalible on the iPlayer after it is broadcast at 9pm on BBC One, June 30.