news
Orkney dentists urge health secretary to 'think again'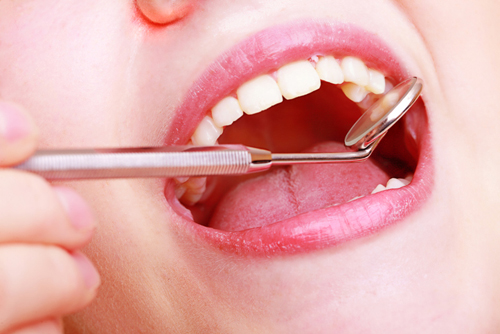 Staff at one of Orkney's main dentistry providers have railed against plans to remove emergency support funding from practices across Scotland, as they continue to wade through a pandemic backlog.
Orkney Dental provides independent NHS services to the majority of the county through its Kirkwall and Stromness practices. As the world stood on the precipice of the pandemic, last year, NHS Orkney board members credited the company, founded by husband and wife team Scott and Amy Tulloch, and run by Clyde Munro Dental Group, as the main driver behind the county's massive uptick in dental registration. In 2013, just 13,682 Orkney residents were registered with an NHS dentist. By 2018, this had increased to approximately 18,000.
But 20 months on from that glowing praise, the team at Orkney Dental — like their colleagues nationwide — are now faced with a backlog in providing care. They fear that island patients could be some of the "hardest hit" by Scottish Government plans to remove emergency pandemic funding for dentistry as early as next April.
When the British Dental Association (BDA) launched an attack on the Scottish Government last week, many of Orkney's dentists hoped the government would be persuaded to urgently rethink its plans.
Full story in The Orcadian, available online and in shops.