news
Orkney careers service praised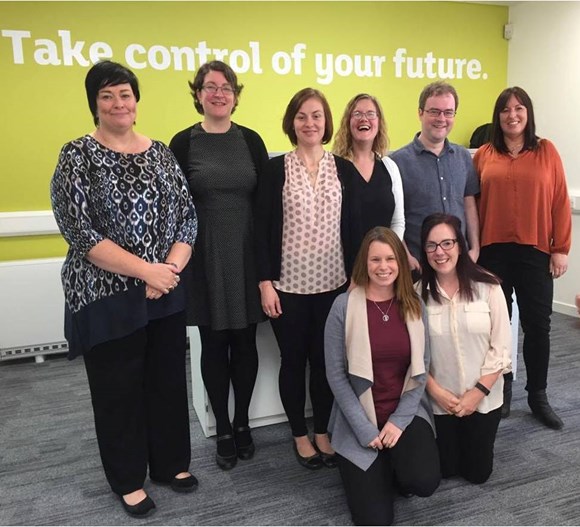 Career information, advice and guidance services in Orkney have been given a glowing report by education watchdogs.
With grades ranging from 'unsatisfactory' to 'excellent', Skills Development Scotland (SDS) careers services in the county scored four 'very good' grades and one 'good' grade — the second and third highest grades, respectively — in the five categories of the service reviewed by Education Scotland.
The review, which was published today, Tuesday, also identified an area of excellent practice where SDS helps teachers in Orkney's secondary schools integrate career management skills within the school curriculum.
Assessors spent a week in September asking staff, customers and partner agencies about their experiences the services.
Local careers staff were praised for their dedicated work with young people to increase the numbers going in to work, training, further or higher education. Figures show the numbers of young people moving into these positive areas is almost 94 per cent for 2016 and 2017.
The review also highlighted how quickly SDS's Orkney team and partners responded to identify young people who were not in a positive destination and work together to plan and deliver support.
It also made special mention of how much customers value their engagement with careers staff and how they have benefitted from a range of services. Customers using the Kirkwall centre expressed 100 per cent satisfaction in the services they received and their involvement with careers information, advice and guidance staff.
Careers staff are identified by Orkney's teaching staff as "going the extra mile" for pupils and are highly skilled in using a coaching approach – especially with those young people facing barriers – to make the move to work or learning.
SDS Area Manager for Orkney, Dave McCallum said: "This was a very positive report from Education Scotland. I am extremely proud of the team and the strong approach to partnership working in Orkney which is particularly vital in rural communities."
"We look forward to continuing to work with all of our partners to build on our successes and the areas highlighted for development."
Dave also praised the local team's commitment and support for customers of all ages.