sport
Orkney beat Shetland to progress in Scottish Cup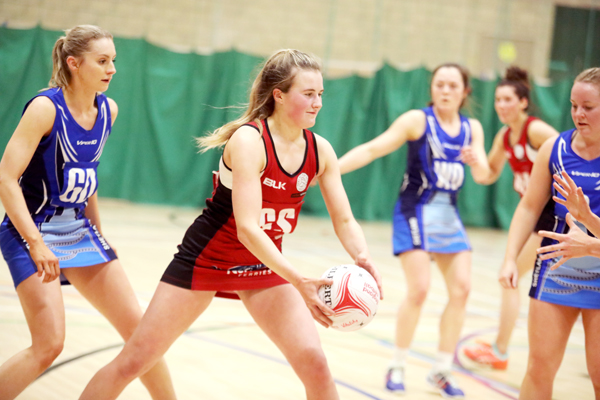 Orkney's senior inter-county netball side beat Shetland this afternoon to progress in the Scottish Cup.
The reds beat the blues 45-30 as two new-look sides went toe-to-toe at The Pickaquoy Centre.
Orkney, led by the attacking trio of Inga Kemp, Bev Flett and Zara Flett, flew out of the traps, ending the first quarter on top at 14-6.
Shetland, missing several familiar faces, hit back in the second quarter, making Orkney pay for a series of missed scoring opportunities to cut the deficit to 19-15 at half-time.
The third quarter was fairly even as Orkney got back in their groove, finishing 33-25, and into the final quarter, Orkney held on comfortably to close the game out at 45-30.
Orkney will now play Lossiemouth in the next round.