news
Orkney archives explored in new podcast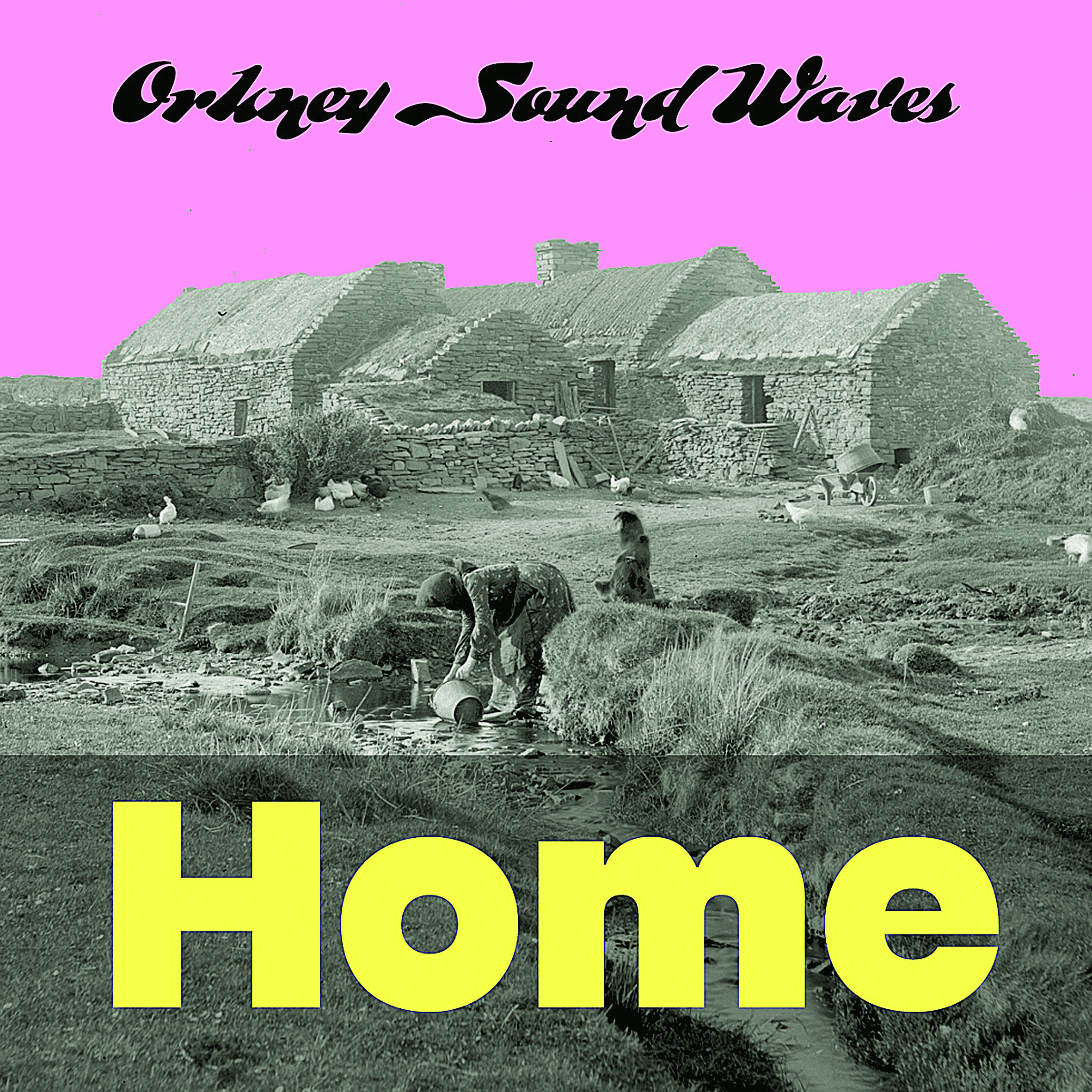 A new podcast that invites the listener to "pull up a chair, settle in, and eavesdrop on a host of island voices" is to be launched this coming week.
Titled Orkney Sound Waves, the podcast is produced by local creatives, Mark Jenkins and Rebecca Marr, who together work under the name Kolekto, and look to assist with community heritage projects.
They have perviously worked on Stromness Hometown, an audio tour using archive and new material to create a soundscape of the town with voices past and present, and the wonderful Tales o' Hoy series of podcasts that collected recordings from residents to share the people and places, the archaeology, folklore, flora and fauna, of the parish.
Now with Orkney Sound Waves, they have trawled BBC Radio Orkney's back catalogue and the Orkney Library & Archive's hours of reel-to-reel tapes and cassettes to find the richest stories.
Showcasing the old accents of the isles, the first episode — Home — promises to give an insight into the homes that gave us these voices, and, in doing so, open a door on to the cultural history of the isles.
The first episode of the podcast will be available for August 3, while a 90-second tailer is now available to give a taste of what to expect.
With atmospheric music from James Watson, the show promises to be an audio treat, and hopefully fine company as the nights draw in.
Orkney Sound Waves will be available on their own website www.orkneysoundwaves.wordpress.com, Google podcasts and Spotify.