news
ORIC appoints executive manager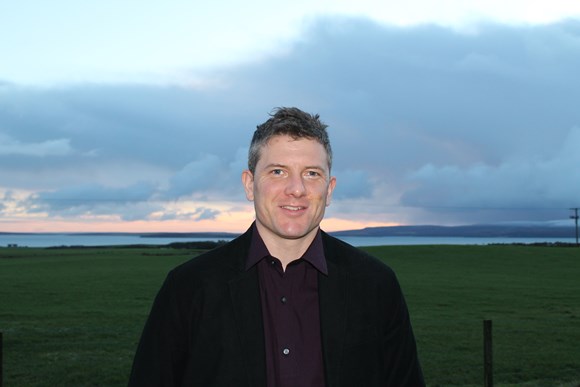 The new Orkney Research and Innovation Campus (ORIC) in Stromness has appointed an executive manager following a recent recruitment campaign.
John McGlynn will be joining the organisation from Sustainable Marine Energy Ltd in Kirkwall where he was the company's head of commercial development.
Originally from Dublin, John has been involved with Orkney's renewable energy sector since he relocated to the island to study for an MSc in renewable energy development at Heriot Watt University in Stromness in 2009.
His considerable background in the tidal, ocean energy and broader low carbon sector includes working for Scotrenewables Tidal Power (now known as Orbital Marine Power) and the Inter-American Development Bank.
John's role at ORIC will include developing and implementing the organisation's strategy, leading on business and marketing plans and responsibility for working with tenants and stakeholders involved in the project.