news
Orcadian roads among the best in Scotland
Orkney's highways and by-ways are among the best kept in Scotland, according to two recent reports.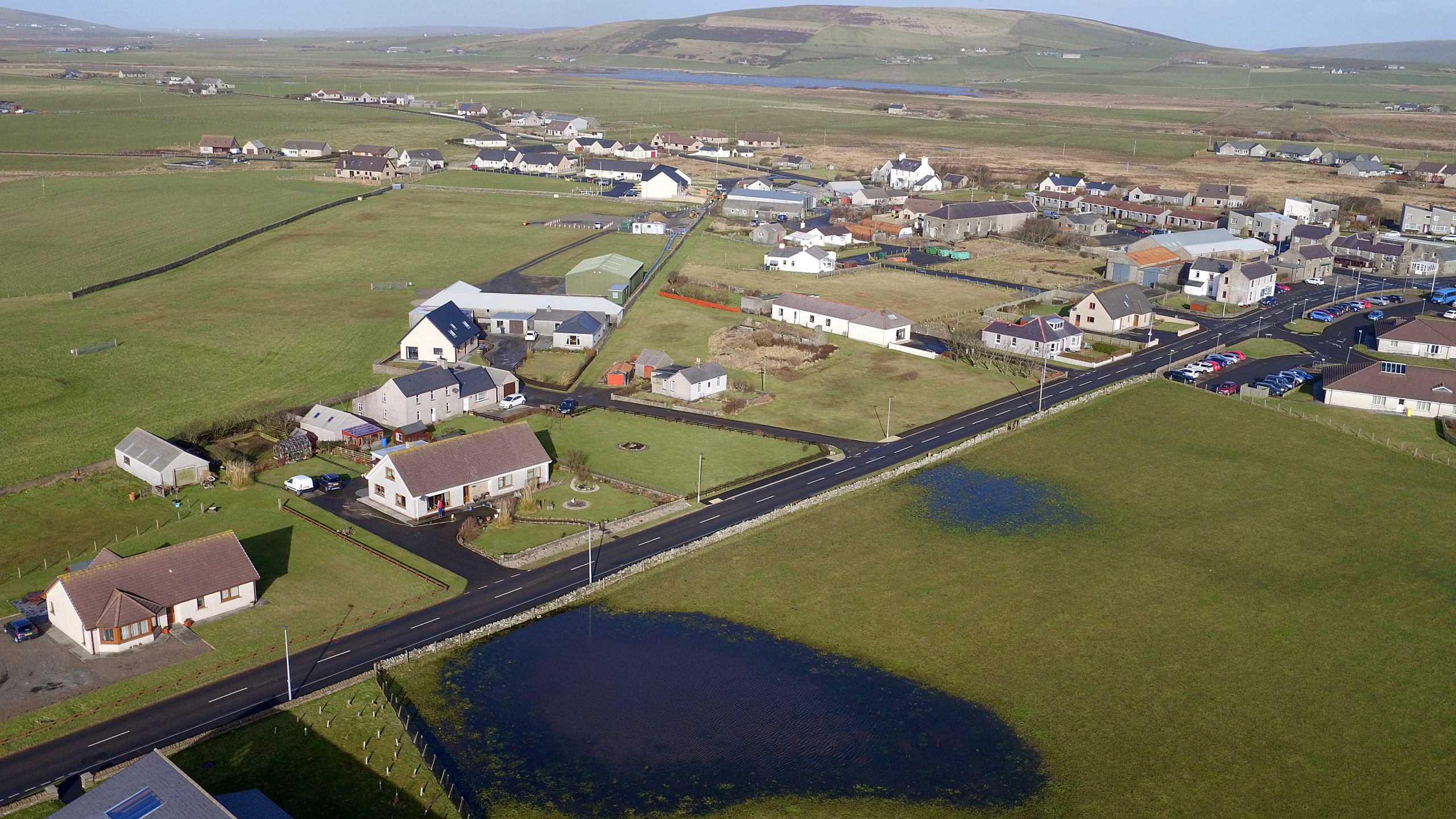 Statistics for 2020-21 show Orkney has the lowest percentage or roads that should be considered for maintenance treatment.
Although not perfect, the data found in reports from Transport Scotland and the Local Government Benchmark Framework (LGBF), paints a very good picture of the road upkeep in the county.
The reports rank roads that need attention as being either red or amber. In welcome news to Orkney Islands Council's road maintenance team — Orkney has the lowest percentage of roads in either ranking.
In fact, when broken down by road category Orkney does very well indeed. It's B, C and unclassified roads are all listed as being in the bottom three, out of the 32 local authorities, for requiring maintenance treatment.
It is only when you get to category A roads does the Orcadian tarmac lose it's sheen — but it still ranks as 12th best of the 32 Scottish local authorities, meaning that 20 have more roads in more urgent need of repair.