news
The Orcadian Bookshop to host award-winning author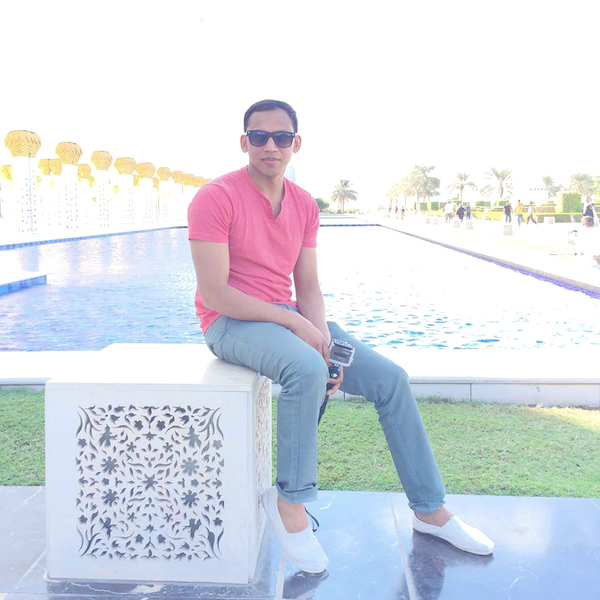 A YOUNG man's story of how he fled persecution in his homeland of Bangladesh — to what he believed would be a safer life in the UK — will be retold in his own words at a book-signing and talk at The Orcadian Bookshop in Kirkwall tomorrow (Friday), from 2 – 5pm.
Abdul Mkith launched his award-winning book, The Locket and a Five Taka Note, recently, documenting his horrendous childhood after he was sent, aged just ten, from his home, by his parents to live in the UK with a family friend in the hope he could escape the disorder in his home country. All he carried with him was a locket and a five taka
note. But he was soon sold off by the family friend, after she claimed Abdul's father was not sending her any money.
He ended up being forced to work with gangs who sent him across the UK delivering drug packages, though he did not know what he was carrying.
They also attacked him viciously, with him being shot, stabbed and having one of his fingers chopped off. Mr Mkith was caught by police in 2003 in Ullapool, on a drug courier run to Sutherland.
He ended up being sent to Wick Children's Home, before ending up living with foster parents, Freddie and Patsy Anderson, who helped him change his life for the better.
Abdul's book was also launched on Kindle, and he has since been inundated with appeals for help from others living in dire straits.
Abdul, who is keen to help others by sharing his own experiences, still lives with his Scottish family in Caithness.