news
Optometrist lifts lid on appointments struggles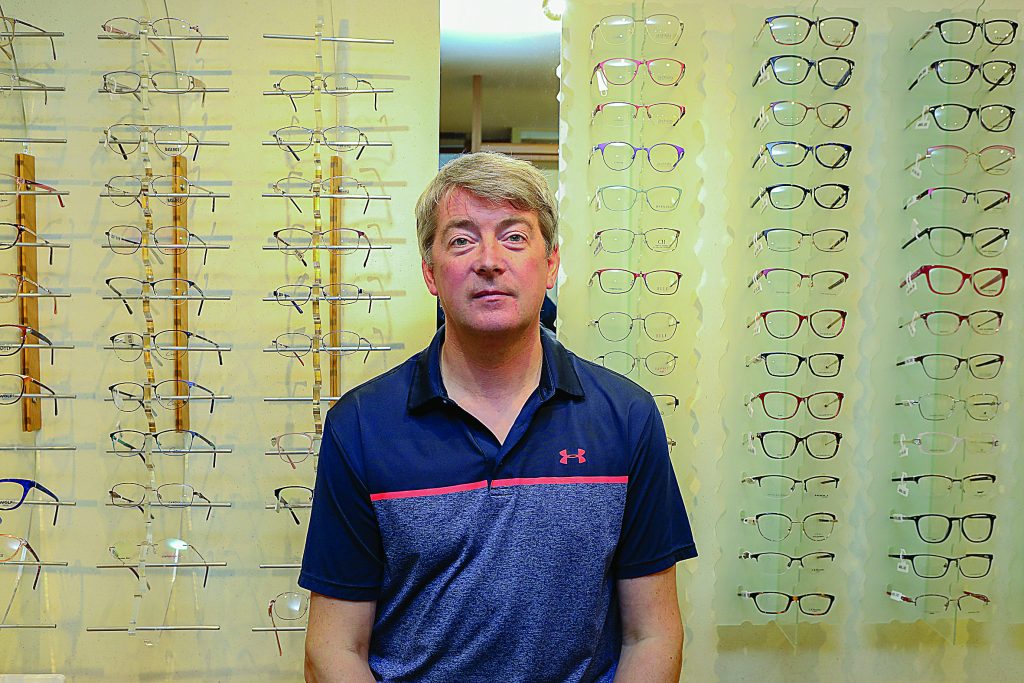 The "never-ending scale" of the demand for optometry appointments in Orkney is driving droves of patients to seek treatment south.
Frustration-fuelled social media posts last week opened the floor for patients to relay their experiences of trying to obtain appointments.
It is a problem that is quite literally keeping Graeme Clark, of Clark Optometrists, awake at night as he battles to find a solution.
Mr Clark spoke candidly about the situation confronting his service, this week, as he attempts to overcome this serious post-pandemic problem.
Read the full story in The Orcadian, available now online and in shops.