news
OIC turn down Travelodge partnership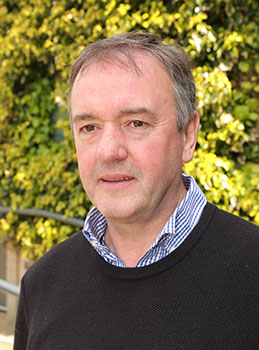 Orkney Islands Council has let Travelodge know that it is unwilling to become involved in a partnership to finance the construction of a new hotel in Kirkwall.
The hotel chain operator announced at the end of June that it was proposing a partnership arrangement with the council and very similar partnerships with 12 other local authorities in Scotland.
In its proposal, the hotel chain said they had identified Kirkwall as an up-and-coming tourism and business destination and were looking to support the council's objectives to increase visitor numbers.
After the proposal between Travelodge and council was announced to the media, the council said it could not comment at that time because it had not yet received the proposal.
However, OIC leader James Stockan has set out this week that the council has approached the hotel chain operator to say the council will not be getting involved.
Cllr Stockan said: "At the time we were unable to consider or comment on this because we hadn't received any information from the company," said council Leader James Stockan.
"A proposal has since been sent to us and we have replied to Travelodge to say that we are not in a position to become involved in a development of this kind."
The council works closely with VisitScotland and the Orkney tourism industry and recognises that the county has a very short peak summer season where accommodation providers experience full occupancy.
"For this reason, the council's current economic development policy on tourist accommodation does not support the development of significant additional bed space in Orkney," added Councillor Stockan.
"Therefore, it would not be appropriate for the Council to be involved in a partnership which conflicts with this existing policy."
Travelodge were approached following OIC's response to their offer. However, the hotel chain operator declined to comment.