news
OIC issues 'stay at home' message after fresh snowfall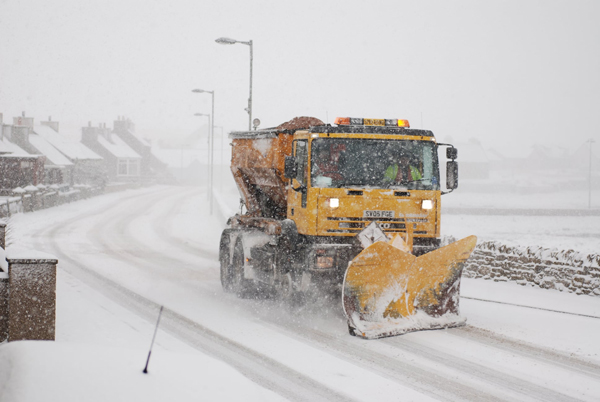 Orkney Islands Council is appealing for folk to stay home unless absolutely necessary as treacherous conditions continue.
Overnight snowfall has led to all Stagecoach bus operations being suspended and as a result all schools in the county are closed.
Much of the county is covered in a thick blanket of snow and ice leaving roads particularly hazardous.
The council continue to clear the roads but are appealing for anyone who does not need to travel to stay home.
An OIC spokeswoman said: "If you must go out, then please take all necessary precautions and use the priority one routes wherever possible as these are the first to be treated. Stay safe and stay home in these challenging times."
NHS Orkney has also advised anyone that was due to receive a COVID-19 vaccination today but can't travel due to the weather to call them to rearrange. The number is 0300 303 5313.
Power supplies to around 186 homes in the KW15 post codes were also hit, but SSEN hoped to have supply restored by around 10am.
The three known affected areas according to SSEN's website are KW15 1SA, KW15 1SD and KW15 1SE.