news
OIC gritters temporarily off-road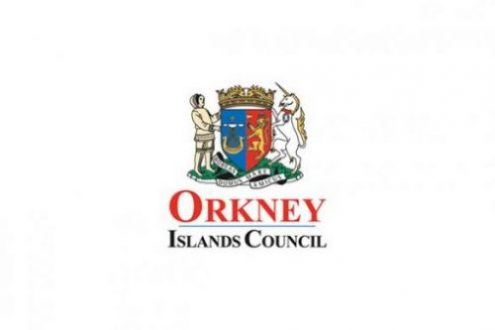 Orkney Islands Council have asked folk to take care on roads during icy conditions, and have sent out an update regarding their gritters.
A spokeswoman said: "Unfortunately, due to vehicle breakdowns over the festive period, our gritters on Westray and Hoy are temporarily off the road.
"The Council is looking into temporary solutions to enable us to provide a treatment service until we can get the respective island gritters operational again.
"We would ask all Westray and Hoy residents to take extra care during this delay in road treatment when travelling or planning travel on the roads.
"Residual salt from recent road treatments may still be in place however rain or water run off could still cause icy conditions so always drive according to road conditions.
"A further update will be issued once the issues are resolved. We apologise for the inconvenience this may cause."