election
OIC elections — where is your polling station?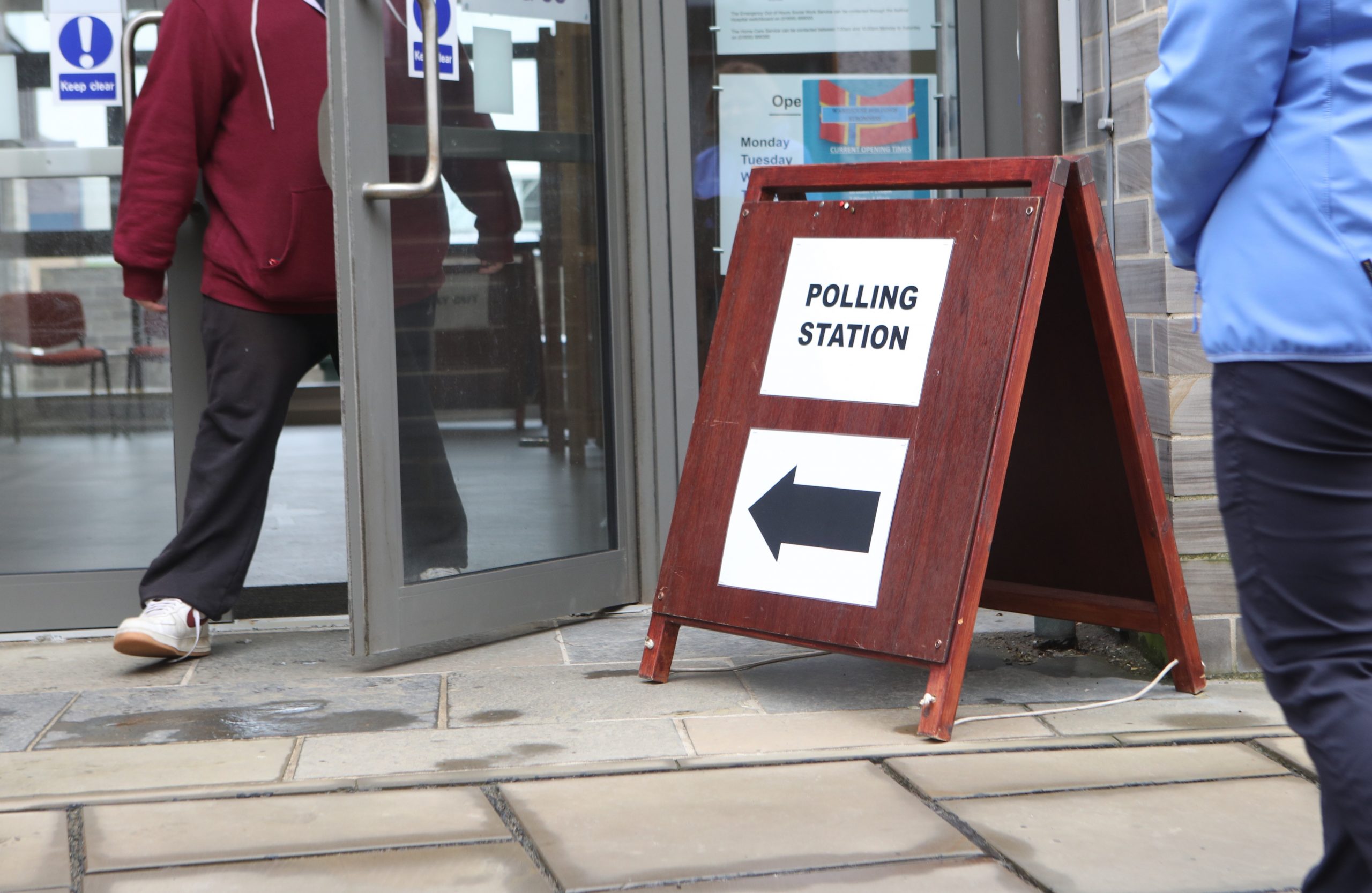 As Orkney heads to the polls today, here's a reminder of where the various polling stations are, across the county:
Kirkwall West & Orphir — Kirkwall residents vote at the Pickaquoy Centre, while folk from Orphir should head to the Orphir Church
Kirkwall East — Pickaquoy Centre
North Isles — Pickaquoy Centre
Stromness and South Isles — Stromness residents vote at the Warehouse Buildings, while South Isles folk should head to Picky.
East Mainland, Burray and South Ronaldsay — Folk from St Andrews and Deerness should vote at St Andrews Community Centre; those living in Holm should go to the Holm Community Centre; and residents of Burray and South Ronaldsay should head to the Cromarty Hall in St Margaret's Hope.
West Mainland — Folk from Harray and Sandwick can vote at Milestone Church, Dounby; voters in Firth and Stenness should go to Firth Community Hall; residents of Evie and Rendall can cast their ballots at Rendall Community Centre; and Birsay folk can vote at Birsay Community Centre.
Remember, polling stations close at 10pm this Thursday, May 5.