news
OIC councillor found guilty of confidentiality breach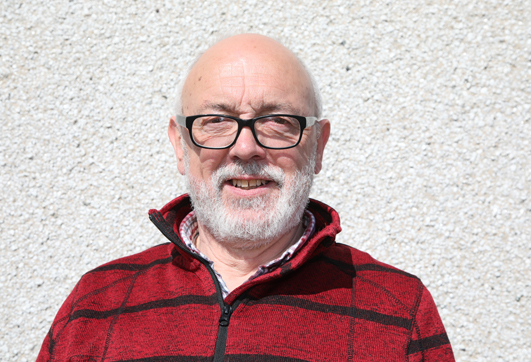 A Kirkwall East Councillor has been found guilty of breaching confidentiality after a hearing by the Standards Commission for Scotland (SCS), yesterday, Monday.
It is yet to be determined what punishment will be handed down to Councillor John Ross Scott, who denied breaching the Councillor's Code of Conduct.
However, after hearing all the evidence, a panel from the SCS has found Councillor Scott guilty of sharing confidential council information via his Facebook page.
Councillor Scott will now be given an opportunity to submit a statement in mitigation to the panel, ahead of them deciding which if any sanction should be taken against him. He could face being censured, suspended or disqualified — although disqualification is reserved for only the most severe breaches of the code. Alternatively, no further action may be taken.
Character witness evidence will also be submitted for review by the panel.
A full write-up of the hearing will be appear in this Thursday's The Orcadian.