news
OIC bins replacement bin charges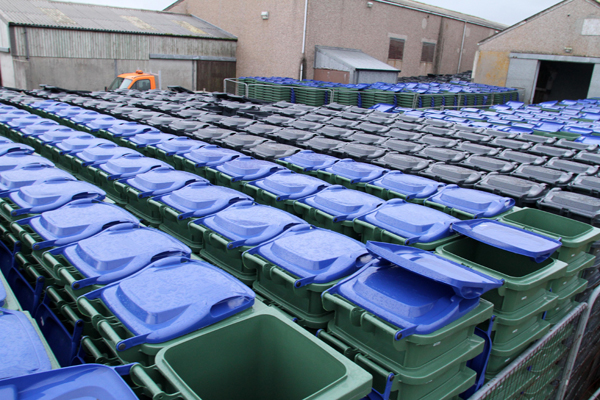 Orkney Islands Council has conceded defeat in the controversy over its charging to replace domestic waste wheelie bins.
The levy was introduced in July 2019 and prompted a fierce backlash and a series of challenges over how bins had been damaged.
The £26.50 charge was suspended in March pending a review and on Tuesday it was dumped permanently.
Full story in The Orcadian, available now online and shops.