news
Offshore windfarm winning bids announced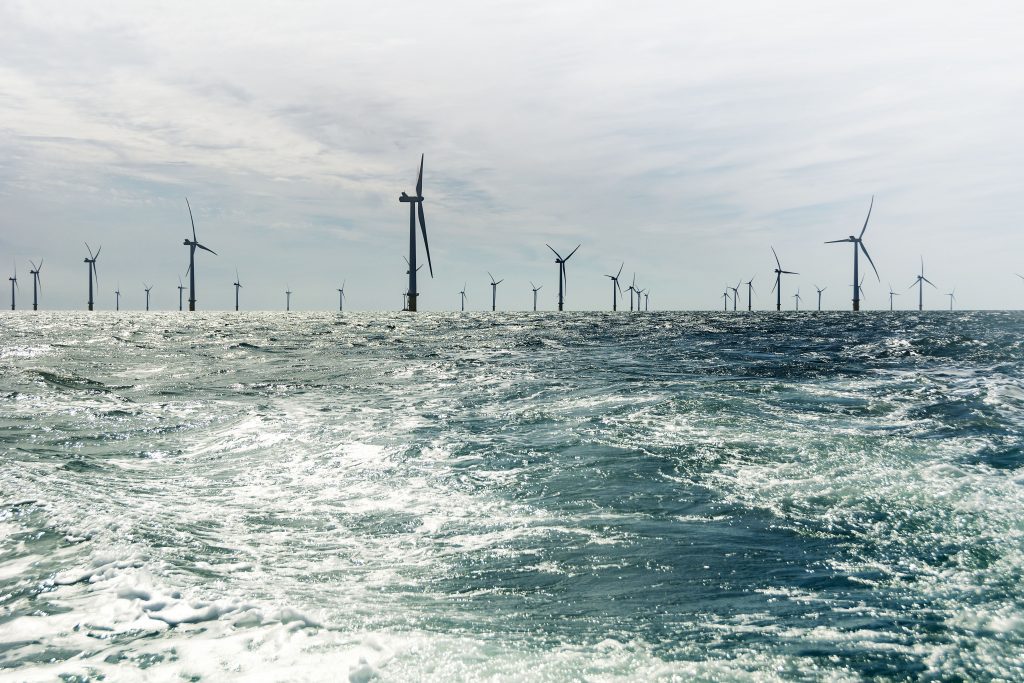 The successful bids for two areas of the seabed to the east and west of Orkney for the development of offshore wind have been announced.
Seventeen projects have been selected out of a total of 74 applications for ScotWind —  the first Scottish offshore wind leasing round in over a decade — and have now been offered option agreements which reserve the rights to specific areas of seabed around Scotland.
The area 30-kilometre to the west of Orkney has been awarded to the Offshore Wind Power consortium.
With major investors such as the Macquarie Green Investment Group and TotalEnergies, they have already drafted plans for the conversion of Flotta Oil Terminal to a hydrogen hub, and say the site is capable of generating two gigawatts.
The £65.7million bid is set to utilise fixed turbines and the consortium say the bid's success will unlock a £140million investment in the local supply chain, including the enhancement of ports and harbour infrastructure in Orkney and Caithness.
The second area, to the east of Orkney has be awarded to DEME Concessions Wind.
Based in Belgium, DEME has extensive experience as a dredging company, their bid includes partners including Quair, a French company who are the main shareholder in a floating offshore wind farm off the coast of Gruissan in France.
Their proposal is for a 1GW floating wind farm. The cost of the bid was £20million.
Simon Hodge, chief executive of Crown Estate Scotland, said: "Today's results are a fantastic vote of confidence in Scotland's ability to transform our energy sector. Just a couple of months after hosting COP26, we've now taken a major step towards powering our future economy with renewable electricity.
"In addition to the environmental benefits, this also represents a major investment in the Scottish economy, with around £700m being delivered straight into the public finances and billions of pounds worth of supply chain commitments.
"The variety and scale of the projects that will progress onto the next stages shows both the remarkable progress of the offshore wind sector, and a clear sign that Scotland is set to be a major hub for the further development of this technology in the years to come."
More on this story in this week's The Orcadian.