news
Number 'spoofing' scams on the increase warns OIC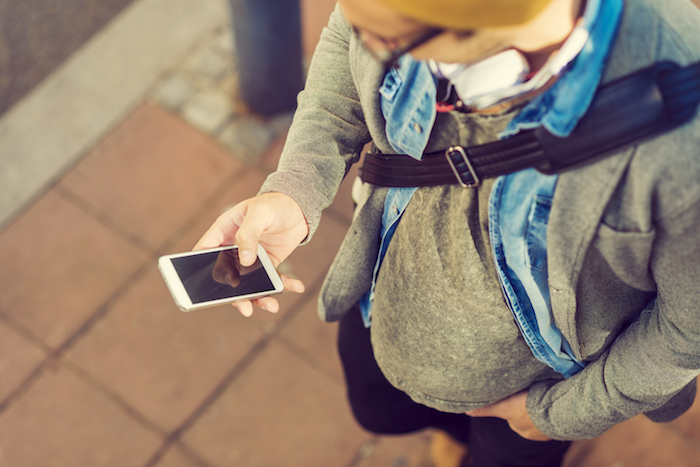 Orkney Islands Council's trading standards team is warning local consumers and businesses about the increased use of 'number spoofing' by scam callers, following an increase in local residents reporting suspicious calls.
Number spoofing is when the caller disguises the true number they are calling from. According to OIC, one local resident was recently contacted regarding 'suspicious activity' on their account by a caller with a Scottish accent purporting to be from the Bank of Scotland Fraud Team. The number displayed on their phone was the same number that was found on the back of their bank card — 03457 213141.
After some discussion about 'suspicious activity' on their account, the resident was persuaded to move a five-figure sum to a secure account using internet banking rather than visit their local branch, as the caller claimed the matter needed to be dealt with by the fraud team immediately.
Trading standards officer, Alison Campbell, has advised caution when it comes to suspicious callers.
"With number spoofing, the scammer is quite likely to draw your attention to the number, in order to gain your trust," she explained.
"If you are in any doubt about a caller's intentions, you should hang up and wait five minutes before calling your bank (or whichever organisation is claiming to call you). If possible use another phone — but if you don't have another phone, make sure the line is clear and you hear a dial tone before you call."
Trading standards has also advised the public to always be wary about:
Being asked to provide any secure information such as your PIN number, account numbers etc by an unsolicited caller
Being asked to move money into another account in order to keep it secure
Being persuaded not to contact your local branch or to call the bank
Being told the number the person is calling from is the same as the number on your card — a genuine caller from your bank would have no need to draw your attention to this.
To report instances of number spoofing contact Action Fraud at www.actionfraud.police.uk or contact the Council's Trading Standards on 01856 873535 or by email to trading.standards@orkney.gov.uk.