breaking news
Number of lost containers goes up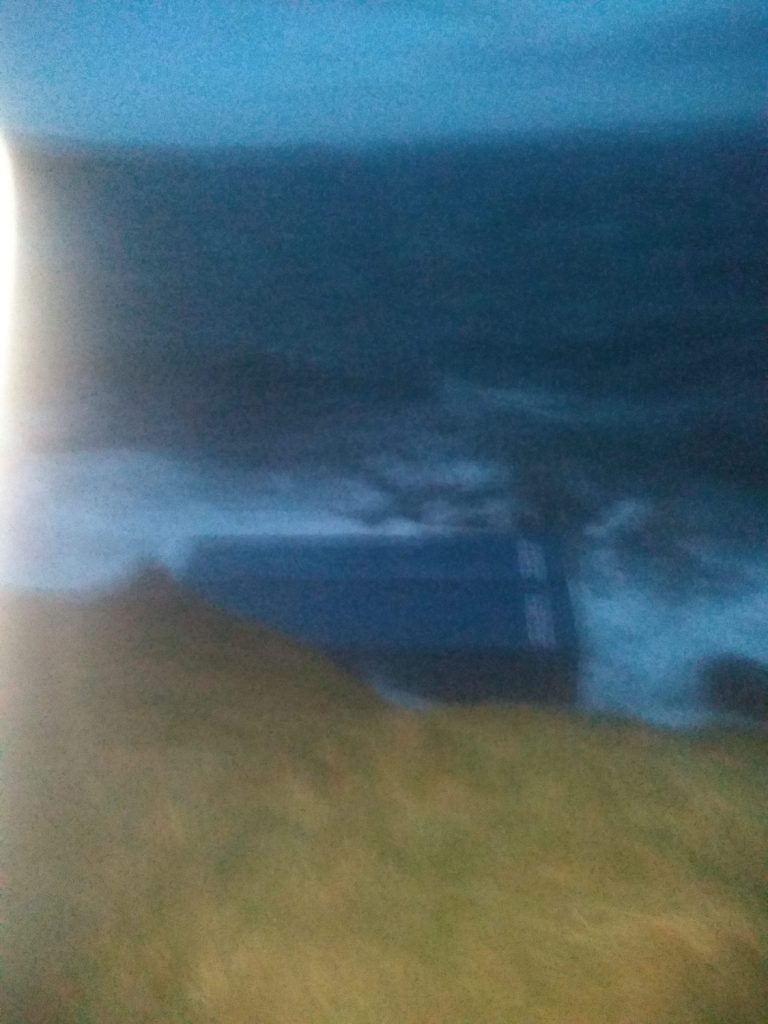 The reported number of containers lost over the side from the container ship in the Pentland Firth yesterday is now 33, not 10, says the Coastguard.
The vessel Francisca initially reported 10 missing, but subsequently updated the Coastguard with a more accurate tally today, that in fact the vessel lost 33 containers not 10.  
Two of the 33 have already been found ashore on Hoy.