news
Nordic Sea's return delayed as engine removed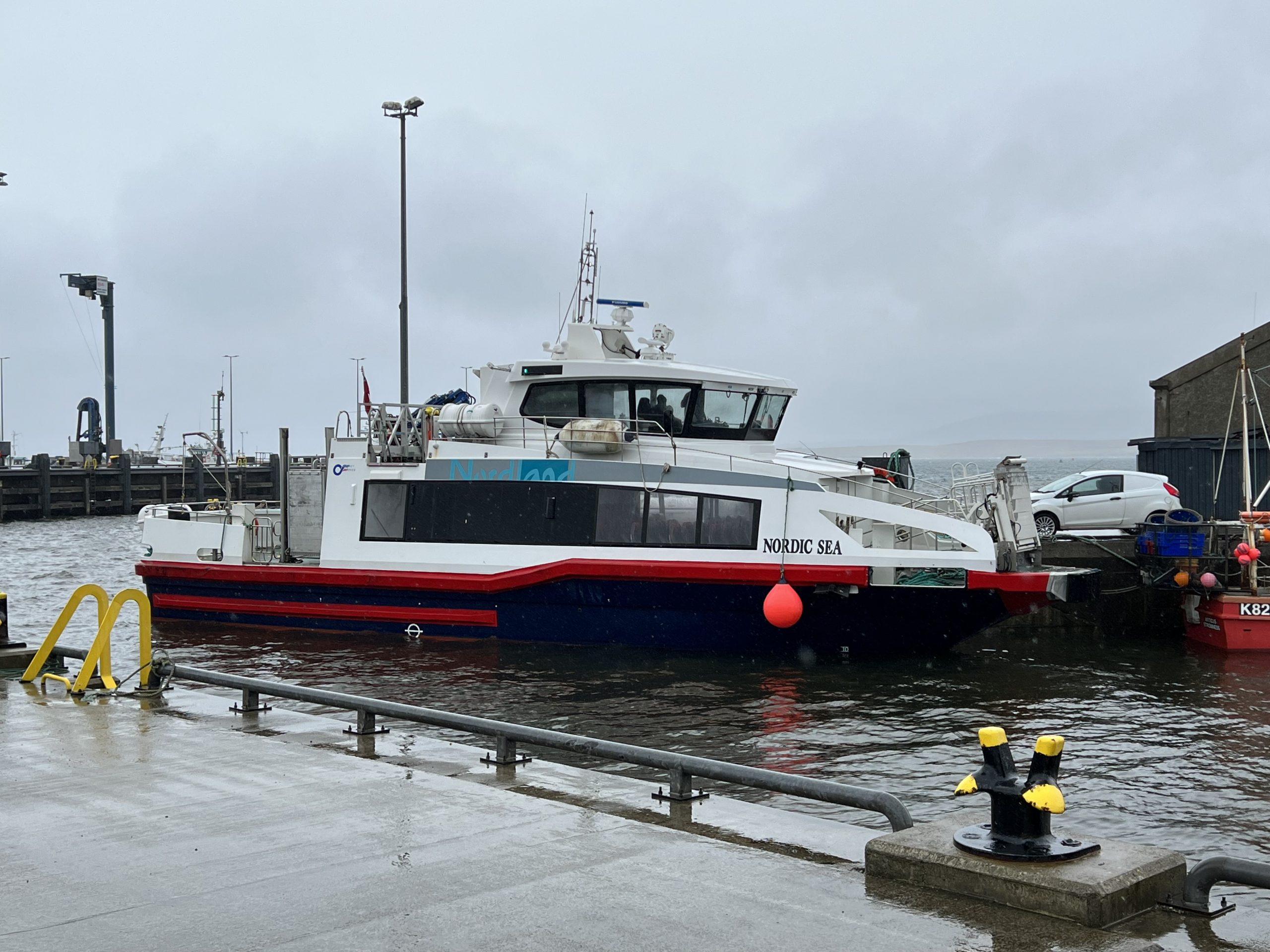 The Nordic Sea's return to service has been pushed back, as issues continue to plague the Norwegian-built vessel.
The ferry has suffered an number of technical difficulties since it was brought to Orkney over two-and-a-half years ago.
The Nordic Sea currently in Peterhead, has had an engine removed and sent to he manufacturer's facilities in Cumbernauld for further work.
Originally expected to return to the Westray-Papay route on July 21, this has now been placed on hold.
A spokeswoman for the council, speaking on behalf of Orkney Ferries, said: "We are awaiting an update on progress and thank the public for their ongoing patience."