news
Nordic Sea worth the wait says OIC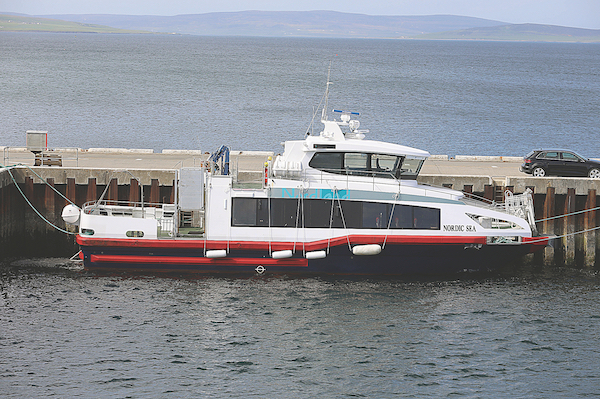 Plans to get the Nordic Sea into service on the Papay to Westray route are moving closer.
Staff recruitment has concluded, training is now under way, and this will be followed by a familiarisation period on board the vessel, ahead of a start date North o' the Galt.
The vessel, which was built in 2012, arrived in Orkney from Norway in 2020, as a replacement for the near 50-year-old Golden Mariana.
For more information, see this week's edition of The Orcadian.