news
NHS reminds patients to check Easter opening times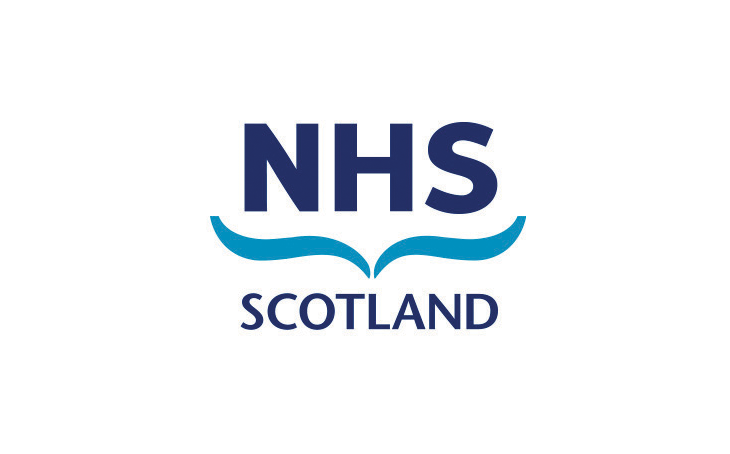 NHS Scotland are reminding folk to check GP surgery opening times during the Easter period.
The health authority's Be Health-Wise this Easter campaign is advising people in Orkney to be aware that many GP surgeries and pharmacies will be closed over the holiday weekend, and is encouraging people to take a few simple steps to prepare.
Dr Anna Lamont, associate medical director at NHS 24, said: "Over the holiday, the opening times of GP surgeries and pharmacies will be different, so it's important people know in advance what local services are available. You can find your closest open pharmacy quickly and easily at the touch of a button, using Scotland's Service Directory on NHSinform.scot.
"One of the most enjoyable things about Easter is the delicious sweet treats on offer but be mindful not to eat too much. If you are unlucky enough to catch a cough, cold, flu or tummy upset over the Easter weekend self-help guides are also available at NHSinform.scot, which offer safe advice on treating common seasonal illnesses and conditions at home, including hay fever, sore throat and many more.
"If your symptoms worsen, despite trying at-home remedies, you should seek medical attention at your GP surgery when it's open, or by contacting NHS 24 on 111 when it is closed."
The three key steps that Be Health-Wise this Easter is recommending everyone takes in preparation for their health this spring are:
Make sure you have over the counter remedies at home
Don't forget your repeat prescription, order only what you need in plenty of time
Check when your GP practice and local pharmacies are open over the holiday
General advice and information on how to stay healthy this spring can be found at www.nhsinform.scot/easter.