corona

virus
NHS Orkney preparing for 'small delivery' of new COVID-19 vaccine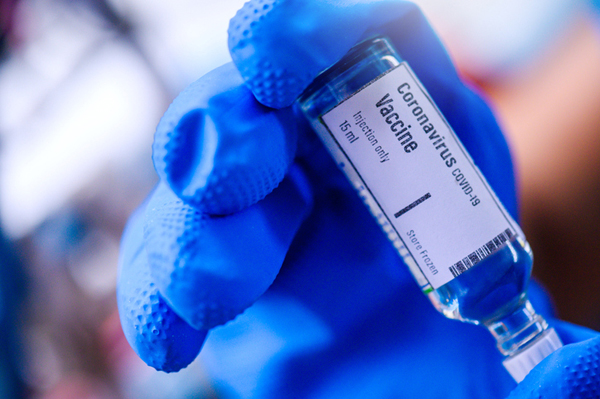 The first delivery of the AstraZeneca/Oxford University COVID-19 vaccine is expected in Orkney in the second week of January.
The first doses are to be rolled out from next week in the UK after the vaccine gained regulatory approval.
NHS Orkney interim chief executive Michael Dickson said: "It is a huge relief to us all that the Oxford AstraZeneca vaccine has been approved, which really does signal that we are on the road to the end of the pandemic.
"However, it will take time for this to be rolled out across the adult population.
"The current estimated date for the first delivery of this vaccine in Orkney is the second week of January. We expect this will be a small delivery and the priority group for vaccination, alongside frontline health and care staff, will be those over 80 years old and living in care homes.
"We are waiting for guidance from the Scottish Government on how the vaccine will be administered and this should become clearer in coming days.
"Once regular deliveries are arriving, we will use the same approach we used in the delivery of the flu vaccine this year which was by booked appointments only. We ask that people do not start calling to ask for the vaccine. We will be contacting them."
The UK has ordered 100 million doses — enough to immunise 50 million people, with Scotland in line to receive an 8.2 per cent share.
This new vaccine is much easier to store, transport and handle than the Pfizer/BioNTech vaccine which has to be stored at -70 degrees. Instead, the doses can be stored in a standard fridge for at least six months and can also be administered within existing healthcare settings.
The vaccine will be administered in two full doses, with the second being between four and 12 weeks after the first. Unpublished trial data has suggested that the effectiveness of the jab is increased by leaving a longer gap between the first and second doses.
First Minister Nicola Sturgeon told Holyrood that vaccination teams would prioritise providing a first dose to as many people as possible rather than providing the required two doses in a shorter time. This will mean more people will receive their first dose of a vaccine "much sooner than originally anticipated" according to Ms Sturgeon.
Health secretary Jeane Freeman said this vaccine's approval means that progress to have everyone aged over 50, and those under-50 with certain health conditions vaccinated were "on track".
The vaccine uses a weakened version of a common cold virus that causes infections in chimpanzees and contains the genetic material of the COVID-19 virus spike protein. After vaccination, the surface spike protein is produced, priming the immune system to attack the COVID-19 virus if it later infects the body.