corona

virus
NHS Orkney overhauls COVID-19 testing system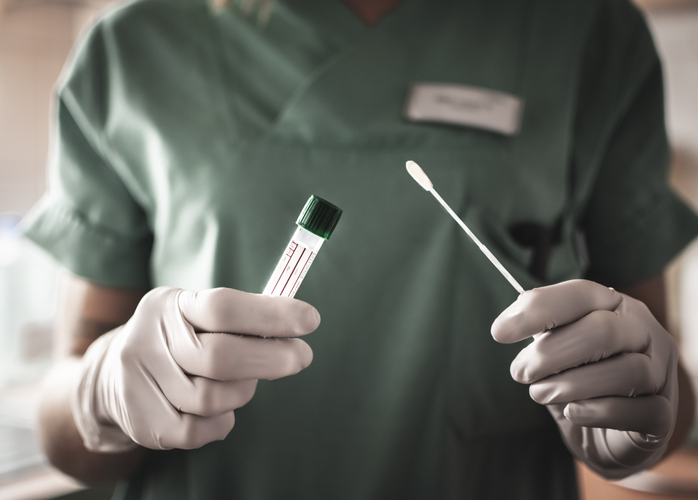 NHS Orkney hopes to expand COVID-19 testing capacity four-fold as it launches a new system aimed at improving wait times for results.
An extension to opening hours at the COVID Assessment Centre in Kirkwall, combined with a drive-in self-testing system, is the health authority's response to what it has described as the "first sustained COVID-19 surge experienced locally".
Over 450 new cases of the virus have been attributed to Orkney during the past month.
From this Tuesday, November 16, the COVID Assessment Centre will now be open from:
Monday — Friday: 8.30am until  5pm.
Saturday and Sunday — 8.30am until 1pm.
NHS Orkney does not expect these times to change, and these will be the new permanent hours going forward. To expand incoming call capacity a new phone
number, 0300 303 9545, has been introduced for the COVID Assessment Centre, replacing the current 888211 number.
This new number will prevent previous problems regarding calls dropping out of our system which was a result of the sheer volume of calls that were coming through the NHS Orkney switchboard.
The vaccination phone number will remain in place for all vaccination queries, which is 0300 303 5313.
In addition to these changes, to speed up results being returned NHS Orkney will now be flying samples out of Orkney up to twice each day. These will be tested at the lighthouse lab in Glasgow and results will be sent to patients by tex,  usually within 72 hours — but these can arrive sooner. NHS Orkney's head of primary care services, Maureen Firth, has said that the majority of tests will be now be processed this way during high volume periods like the one we are currently in.
Mrs Firth hopes that this new system will ensure that everyone who requests a test will receive one the same day.
She said: "We have tried to ensure we are delivering the best possible service to the community. We hope that by introducing this new phone number, everyone will be able to get through to us without any problems or major delays.
"We also hope the new process of testing will speed up results for those waiting. As with any new procedure there may be small changes that we need to adapt further yet. We will come back and give an update in around two weeks to inform you of how things are going.
"Finally, our staff are working extremely hard through this first major COVID surge here locally. We are trying to adapt and improve our service for you our valued members of the community. We thank you so much for your continued patience and understanding during this time"
For those on ferry linked / outer isles the process remains the same. These communities will continue to request PCR tests via their local GP surgeries.
For those patients coming in for an elective procedure the process has not changed and this will be co-ordinated as part of their procedure. These will be tested at the lighthouse lab in Glasgow and results will be sent to patients by text usually within 72 hours, but these can arrive sooner.
If you develop COVID-19 symptoms, or receive a positive lateral flow result you must self-isolate with your household immediately. You and all members of your household should arrange a PCR test.
Those with COVID symptoms or who suspect they may have COVID will no longer need to phone to book a test.
Patients will be able to come along to the COVID Assessment Centre (drive to the car park up at the old Macmillan Unit at the Old Balfour Hospital). Centre staff will then provide a self-testing PCR kit which you will undertake in your car and hand back for processing.
According to NHS Orkney, full instructions will be given. They have assured the public that the self-tests are as accurate as our staff carrying out the tests.