news
NHS assurance sought following airport strike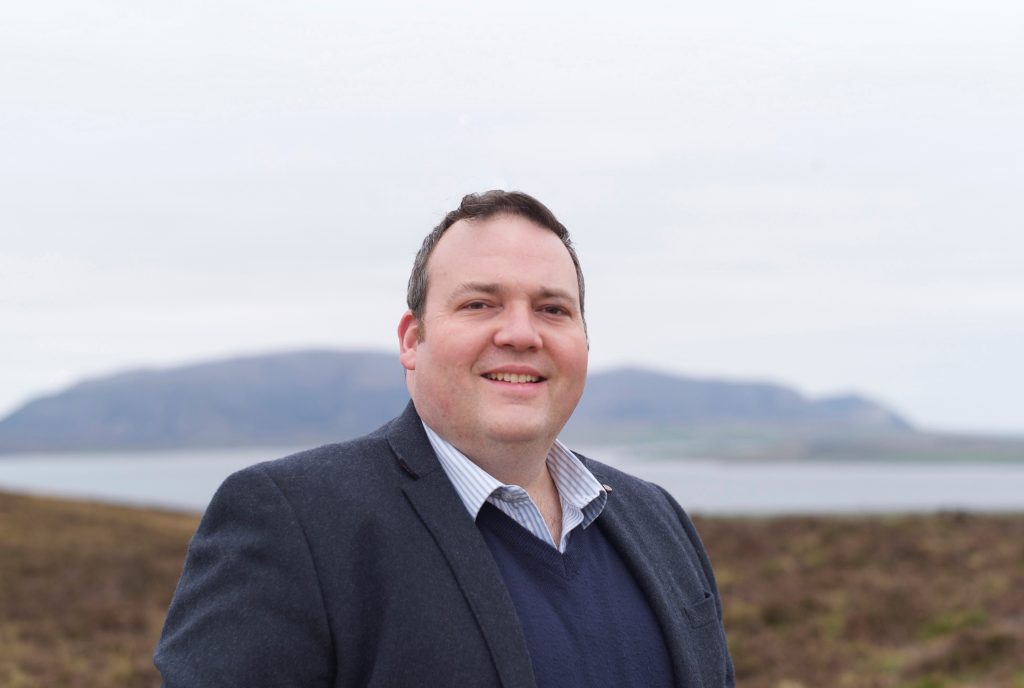 Highlands and Islands MSP Jamie Halcro Johnston has sought assurance from both NHS Orkney and NHS Shetland that current industrial action by air traffic controllers (ATC) at Highlands and Islands Airports Ltd. (HIAL)  has not harmed services to patients.
The Conservative politician has raised a number of concerns about flight cancellations and delays affecting public services in the islands. Yesterday, Monday, saw all flights to and from Kirkwall cancelled, due to an ATC strike. Last week saw HIAL apologise for any disruption this and other airport closures would cause.
Following contact with constituents, Mr Halcro Johnston has written to both health boards' chief executives, asking to outline any contingencies that have had to be put in place and whether any support has been offered by the Scottish Government.
Jamie Halcro Johnston said: "This is a difficult time for public services and we know that some patients have not been able to go south for scheduled treatment as a result of cancellations and delays.
"The NHS uses flights, most notably to transport consultants and other medical staff. But I have also had concerns raised with my by constituents over delays to their medicines reaching island health boards because of the strike action, and I'm worried that the essential transport of medical supplies and equipment is being affected.
"The Scottish Government should be offering what assistance they can over this difficult period and supporting island health boards to put contingencies in place.
"This industrial action has gone on too long and is having a real impact on the islands. Both sides must realise the wider effect that delays and cancellations on these lifeline connections are having in Orkney and Shetland."