news
New Sanday Post Office gets stamp of approval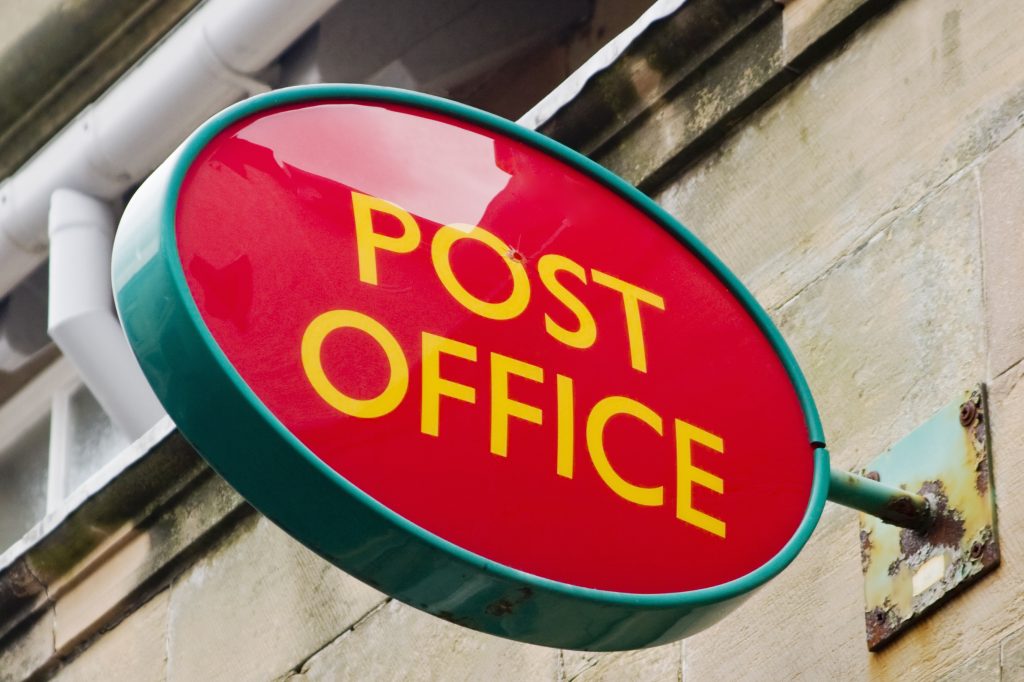 It has been announced that a new Post Office is to open on Sanday.
The new local service will be housed at Sanday Community Shop at a Post Office serving point in the store, where the Post Office terminal will sit alongside the retail till.
According to The Post Office Ltd., the new counter will be available seven days a week, during the store's opening hours.
Kenny Lamont, Post Office network operations area manager believes that this will improve service for customers in Sanday.
"We are making it easier for customers to get their cash, send and collect their mail and do their banking because we know how important these services are to local residents," he said.
"We are confident that this vibrant new-style Post Office at the heart of the local community will meet customer needs."
The date for the relocation has yet to be confirmed. Posters will be displayed in the present Lady Post Office to advise customers of when the move will take place.