news
New Post Office service for Tankerness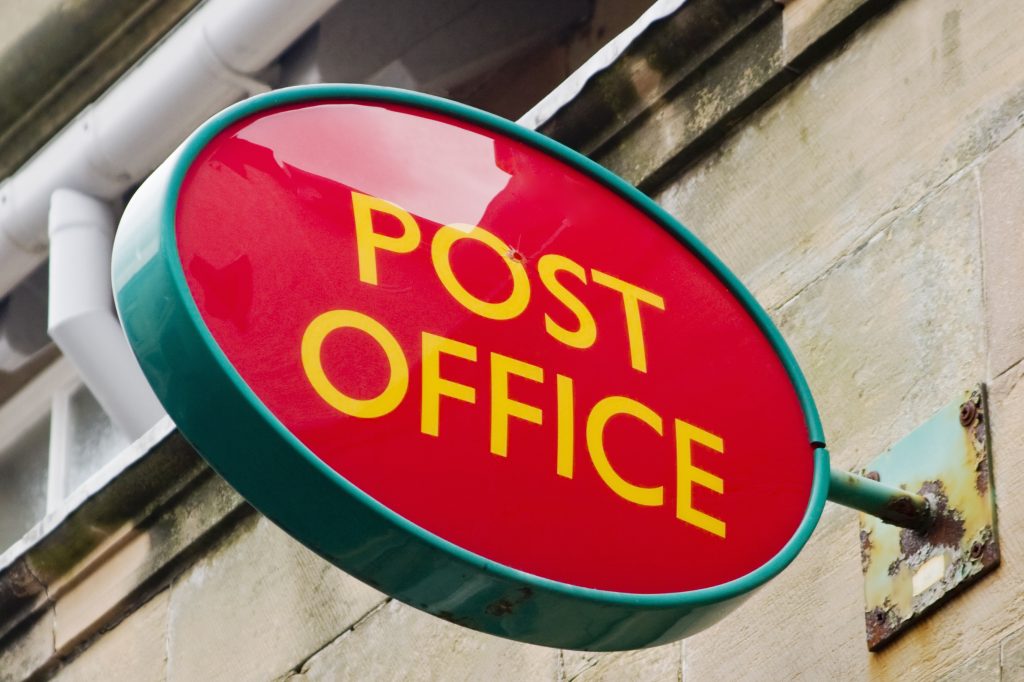 The Post Office is to restore their services to Tankerness, from tomorrow, with the introduction of a new Hosted Outreach Service.
The Hosted Outreach Service, whereby a nearby Postmaster provides a service at a set time and location each week, will be operated by the postmaster from Finstown Post Office.  
The service, which will launch tomorrow, Friday, at 2pm, will operate from St Andrews Community Centre, every Friday between 2pm to 4pm. The previous service closed back in March 2014 when the then postmaster retired.
A wide range of service are available, from posting letters and parcels and returning online shopping items. Customers will also be able to take advantage of a range of banking services including cash withdrawals and balance enquiries for customers of all the main UK banks.
Finstown postmaster Mark Kirkbride said: "I am delighted to be able to restore Post Office services to customers in the Tankerness area and look forward to welcoming old and new customers".
David Duff, area network change manager said: "We are making it easier for customers to get their cash, send and collect their mail and do their banking because we know how important these services are to local residents.
He added: "We are confident that this new Hosted Outreach service will meet customer needs and I would like to thank Mark Kirkbride for providing this service."