news
New NHSO chief executive named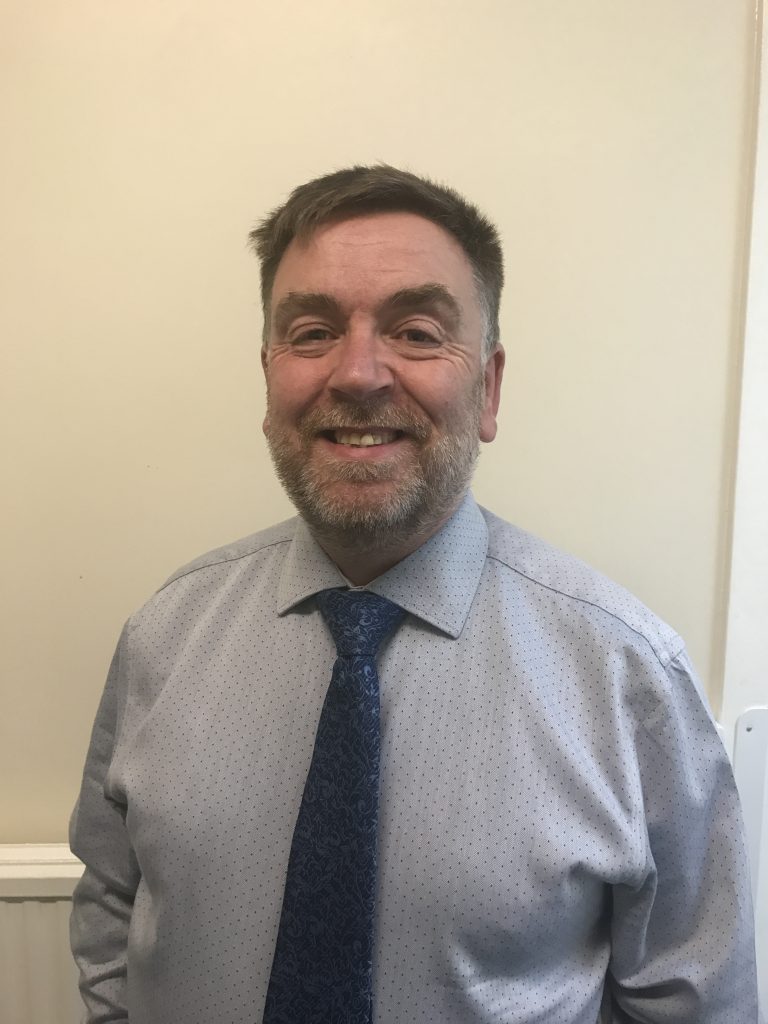 NHS Orkney have officially confirmed today that its post of chief executive will be filled by Gerry O'Brien.
Mr O'Brien has been serving as the interim chief executive for the health board since Cathie Cowan's departure at the beginning of this year.
The new chief executive said he was pleased be taking up the post on a permanent basis, with challenges ahead for the health authority as well as the endeavour of Orkney's new health care facility.