news
New MSYPs elected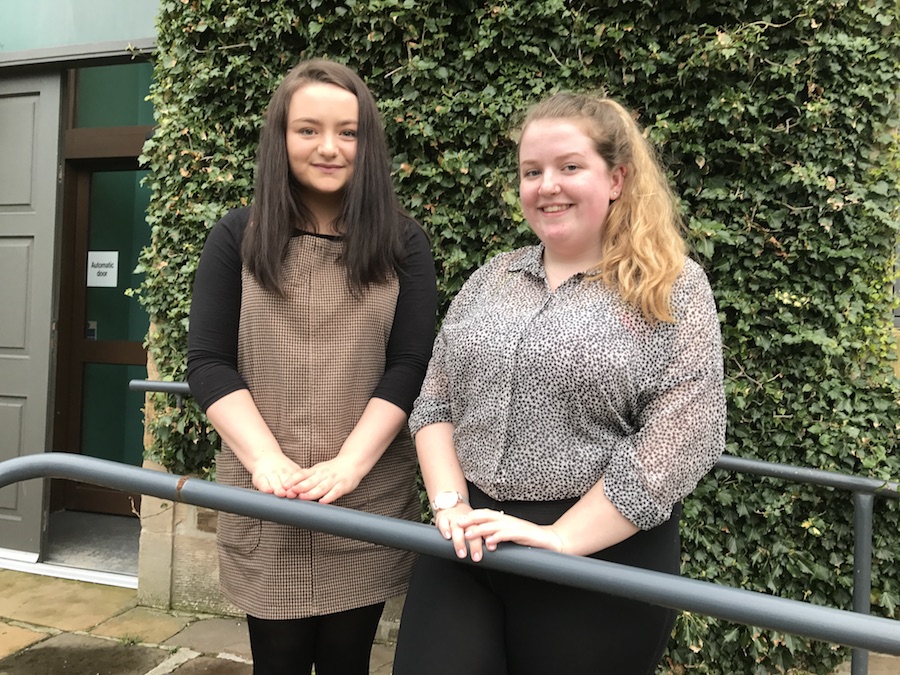 Two new young representatives from Orkney have been elected to the Scottish Youth Parliament (SYP), this afternoon.
Kirkwall Grammar School pupil, Maya Tams-Gray (16) and Stromness Academy pupil Hope Laing (15) said they were "delighted" to have been elected against tough competition from an all-female shortlist — running alongside Rachel Evans, Emma Grant and Elizabeth Gorn.
Young folk from across the county, aged 12-25, took to the polls over the past couple of weeks to vote in the elections.
Due to attend their first sitting of the SYP in June, Orkney's new MSYPs say they are looking forward to representing the county on issues such as mental health, transport, and young people's rights.