news
New memorial fee proposals under consultation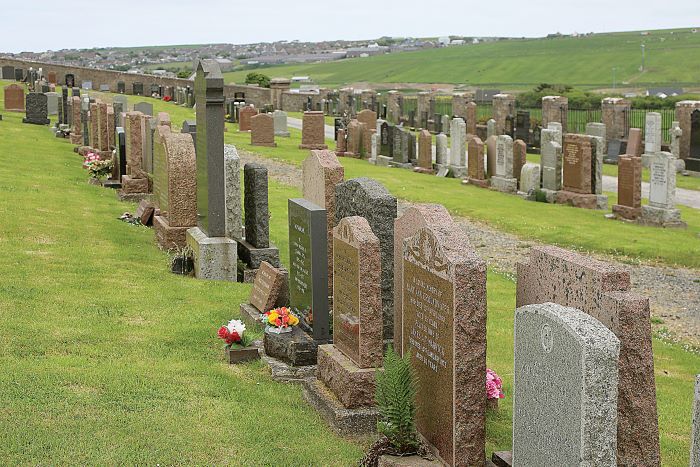 Grieving families may face a new £50 permit fee for graveyard memorials, if national proposals are endorsed by Orkney Islands Council.
The measure would require that before memorials are erected, a permit must be applied for to ensure their construction and installation are of a satisfactory standard.
For more information see this week's edition of The Orcadian.