news
New fire chief for Northern and Western Isles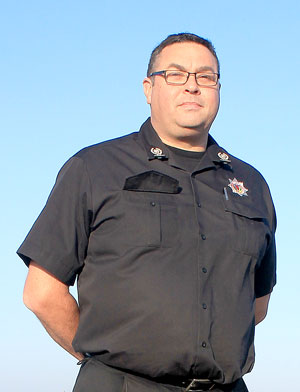 A new fire chief has been appointed for the Orkney, Shetland and Western Isles.
Fraser Burr formally took over the reins as Local Senior Officer (LSO) for the Northern and Western Isles last week and said he is looking forward to building upon the strong foundations laid by predecessor Billy Wilson.
Mr Burr has also vowed that he will deliver on behalf of communities.
He said: "I am very enthusiastic about working with local people – because they absolutely need to sit at the heart of our efforts.
"The important thing is that our communities are left in no doubt that we are working tirelessly to protect them."